A weekly, 1-hour visit from a specialist for 6 weeks to kick-start singing in your school, perhaps in the lead-up to a festival or school production. A fantastic experience for pupils but also a great way to give staff more confidence to lead singing. We can work with groups of any size and can either provide appropriate repertoire or work on material provided by your school.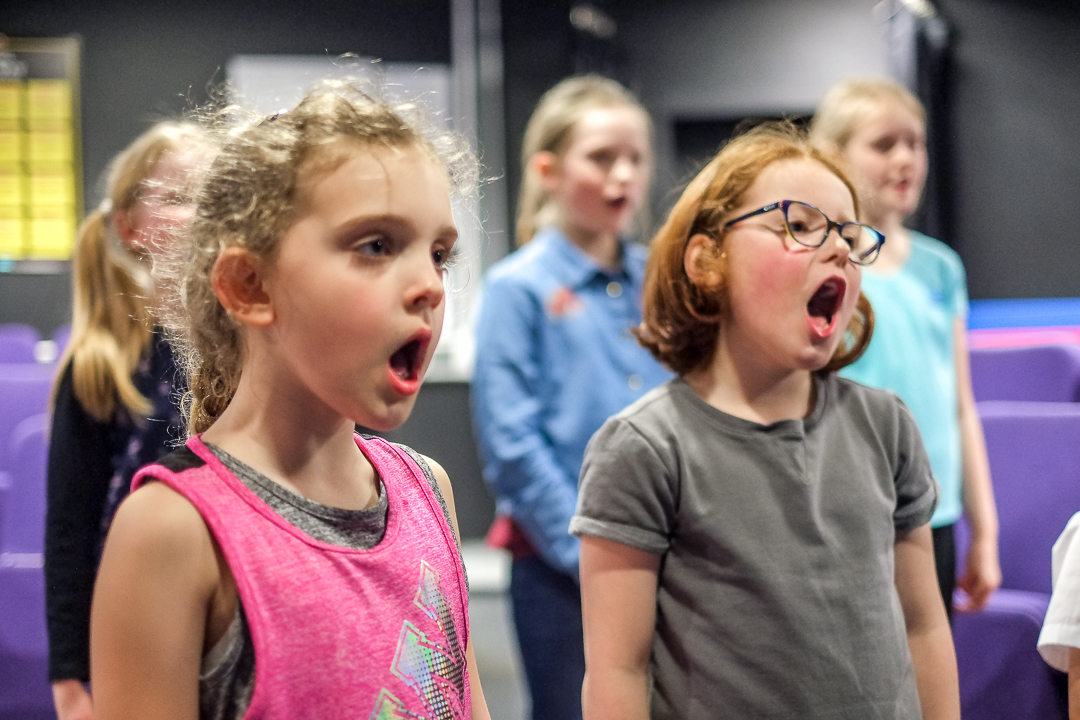 What you need to provide:
A suitable space with access to an interactive whiteboard or screen and projector, linked to a sound system
The time for the class teacher (or music coordinator) and teaching assistants to support the sessions
Access to WIFI
A piano or keyboard
"Singing enhances school life, improves learning and helps to cultivate both strong communities and healthy, happy and confident individuals" Sing Up
Costs
Six-week Sing £231.20
See Lancashire Music Service Brochure or contact Lancashire Music Service for more details.
Genres

Activities

Age Ranges

Ensembles
Workshop
Project
Our newsletter is the best way to keep up to date with musical opportunities and events.
Quick links: