Whitelab Records offers people the chance to write, produce & record their own music in a high-end studio, using industry standard equipment, culminating in high quality recordings ready for market.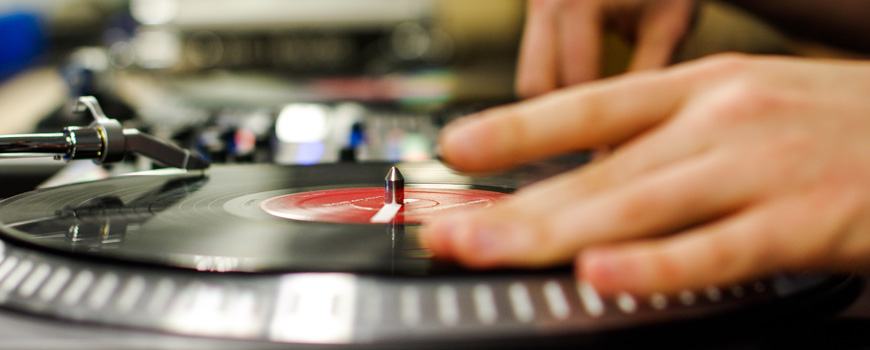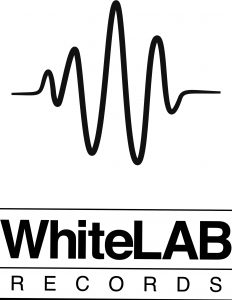 As a record label, we can help those wanting to take their careers to the next level. We sell on iTunes & all other major online music resellers. Soundskills, Brookfield, which is home for Whitelab, offers HD filming & editing suites, a professional photography studio & an iMac suite for web design, graphics/illustration & animation.
We can offer the complete package from 'have-a-go' learning to full market release, promotion & publishing. Interested? Get in touch, come in for a brew, a relaxed chat & see how we can help you develop your material as an artist. Whether you're a singer, rapper, producer, graphic designer, photographer, children's illustrator or daft Youtube video-maker, get in touch & let us help.
| Date | Time | Location |
| --- | --- | --- |
| Mon - Fri | 9am - 5pm | Studio Hire 9am - 11am |
| Sat and Sun | 10am - 10pm | Studio Hire Only |
Genres

Activities

Age Ranges

Urban / Electronic
Folk
Pop
Rock

Brass
Drums / Percussion
Guitar / Bass
Keyboards
Singing / Choir
DJ-ing / Rapping / Beatbox
Music Technology / Recording
Songwriting and Composing
Musicmaking for young people with special needs
Venues and Studios
Tuition
Workshop

Key Stage 3: age 11-14
Key Stage 4: age 14-16
Key Stage 5: age 16-18
Key Stage 2: age 7-11
Our newsletter is the best way to keep up to date with musical opportunities and events.
Quick links: