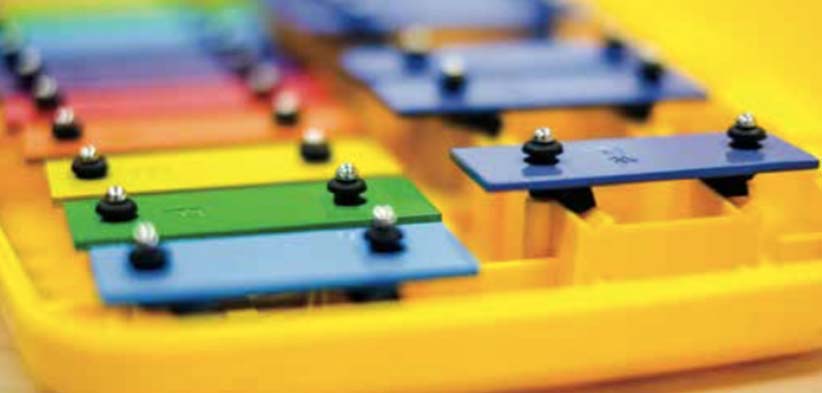 songs, both well-known and original
listening activities
musical games
ideas for using classroom instruments
how to incorporate toys, puppets and props
It can also be used to develop your scheme of work with guidance on progression, assessment and building musical activities into other areas of the EYFS curriculum.
It includes a CD with demos and backing tracks and is designed to be used both by music specialists and teachers with little or no musical experience.
Costs
Book and CD £50
Early Music Makers can be purchased online or call Lancashire Music Service on 01257 517116. See Lancashire Music Service Brochure for more details.