If you've got something to say and you want to say it in style, then Friday Night Project is for you.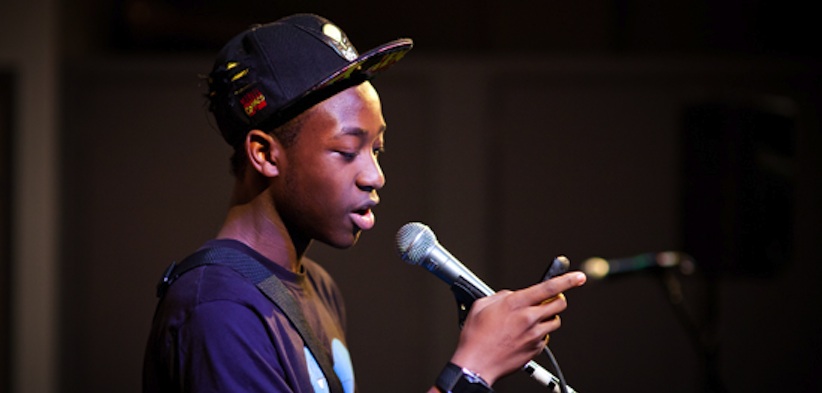 Budding DJ, rappers, beatboxers and MCs will learn how to use words and sounds with power and precision, to get their message across in unique ways. There's lots to learn about Hip Hop history, culture and aesthetics, and it's a great opportunity to meet other people with the same passions as you.
If you don't want to step up to the mic just yet, then there are plenty of other essential skills to learn, from lyric writing to music production, using professional music technology tools and skills to express your personal creativity.
The session is 50p plus free toast!
| Date | Time | Location |
| --- | --- | --- |
| Fridays in term time | 6.30pm-8.30pm | The Hothouse, Morecambe |
Genres

Activities

Age Ranges

Singing / Choir
DJ-ing / Rapping / Beatbox
Music Technology / Recording
Songwriting and Composing

Key Stage 3: age 11-14
Key Stage 4: age 14-16
Key Stage 5: age 16-18
Our newsletter is the best way to keep up to date with musical opportunities and events.
Quick links: