A one-term recorder programme to introduce young children to instrumental learning. Recorder World is designed to be taught by classroom teachers using an easy-to-use, week-by-week online Charanga resource with optional online access for the children.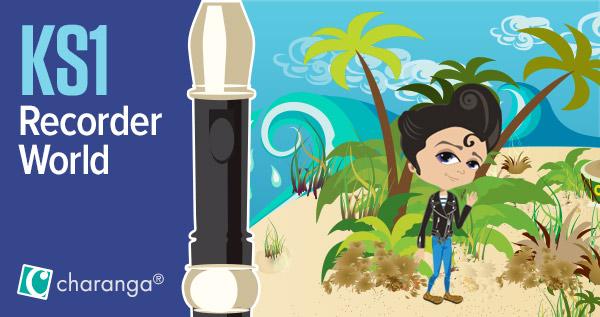 Recorder World is a rolling termly programme which can be extended on a term by term basis.
Charanga Recorder World includes:
Step-by-step teaching resources for use in the classroom
Access to Recorder World for every pupils to use online at home
33 high-quality recorders
Access to training
Online support and help
Progression
Recorder world is an ideal lead into Whole Class Ensemble Tuition at Key Stage 2.
Costs
First term (including 33 recorders) £165
Subsequent terms £65 (also first term without recorders)
Download the Recorder World teachers guide.
To apply online or for further information on costs fill out this form here
KS1 Recorder World is delivered by Charanga in partnership with Lancashire Music Service and Lancashire Music Hub. See Lancashire Music Service Brochure or contact Madeline Casson 01273 823900, madeleinecasson@charanga.com for more details.
Genres

Activities

Age Ranges

Ensembles
Workshop
Project
Our newsletter is the best way to keep up to date with musical opportunities and events.
Quick links: