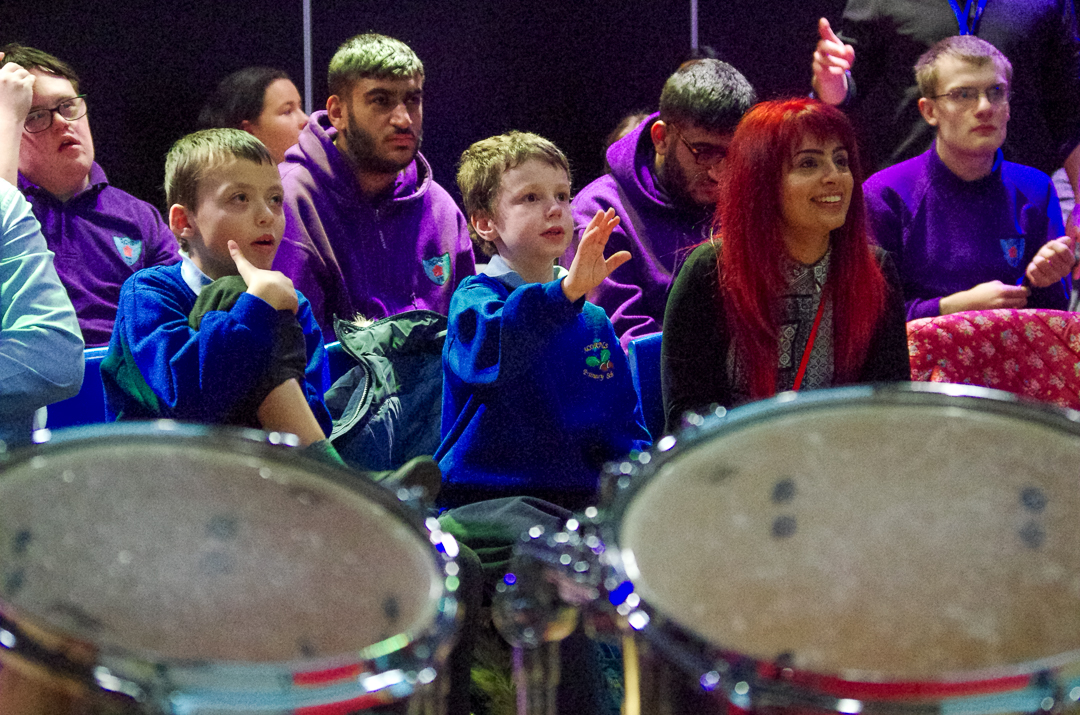 Music can eliminate some of the frequent barriers to participation and allow individual's personality and creativity to shine. The most popular workshops are based around percussion and singing but are able to build every session around the needs of your learners.
As these workshops are bespoke, they can be adapted to individuals needs.
Call 01524 831997 or email learning@moremusic.org.uk
.
Genres
Activities
Ensembles
Workshop
Project
Age Ranges