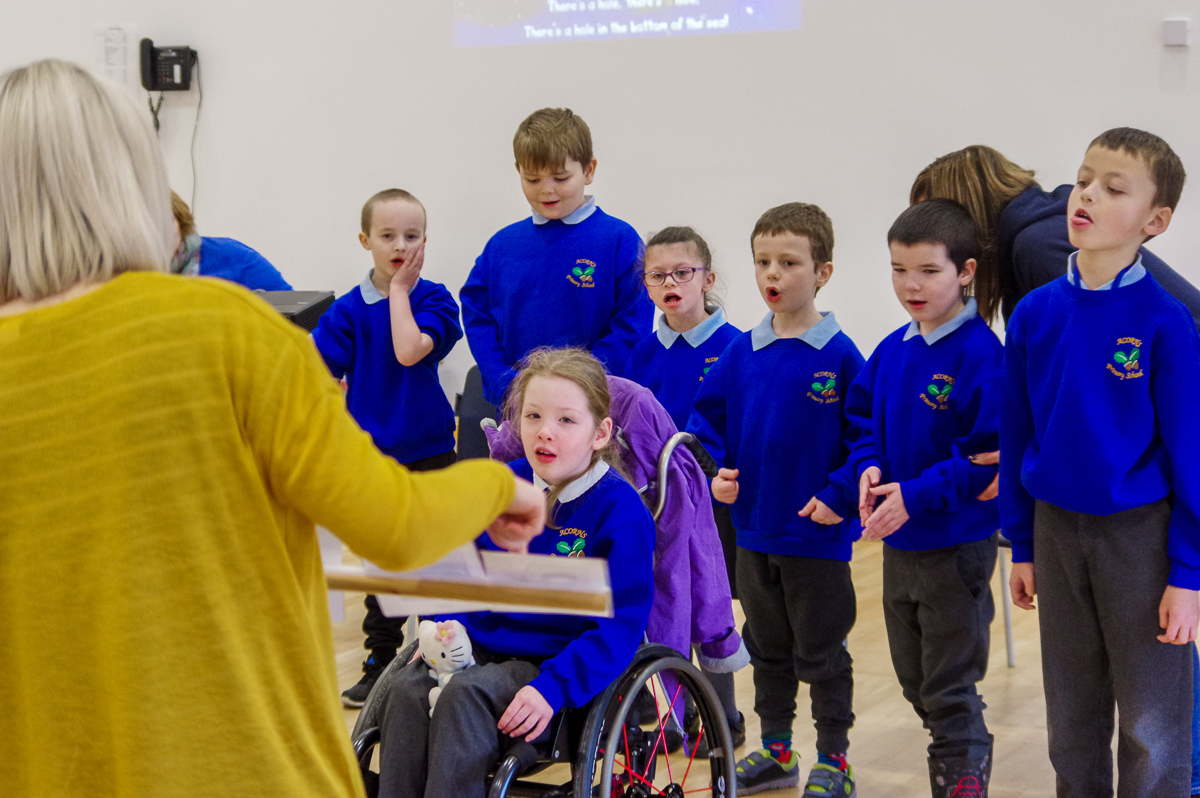 A network for freelance practitioners who use music in their work with SEND pupils to meet and share practice.
The SEND Practitioners Network meet termly to discuss their work, share experiences and take part in training sessions.
If you would like to be part of the group, email ashley.murphy@moremusic.org.uk or call 01524 831 997.