A session for 12-18 year olds who want to rock!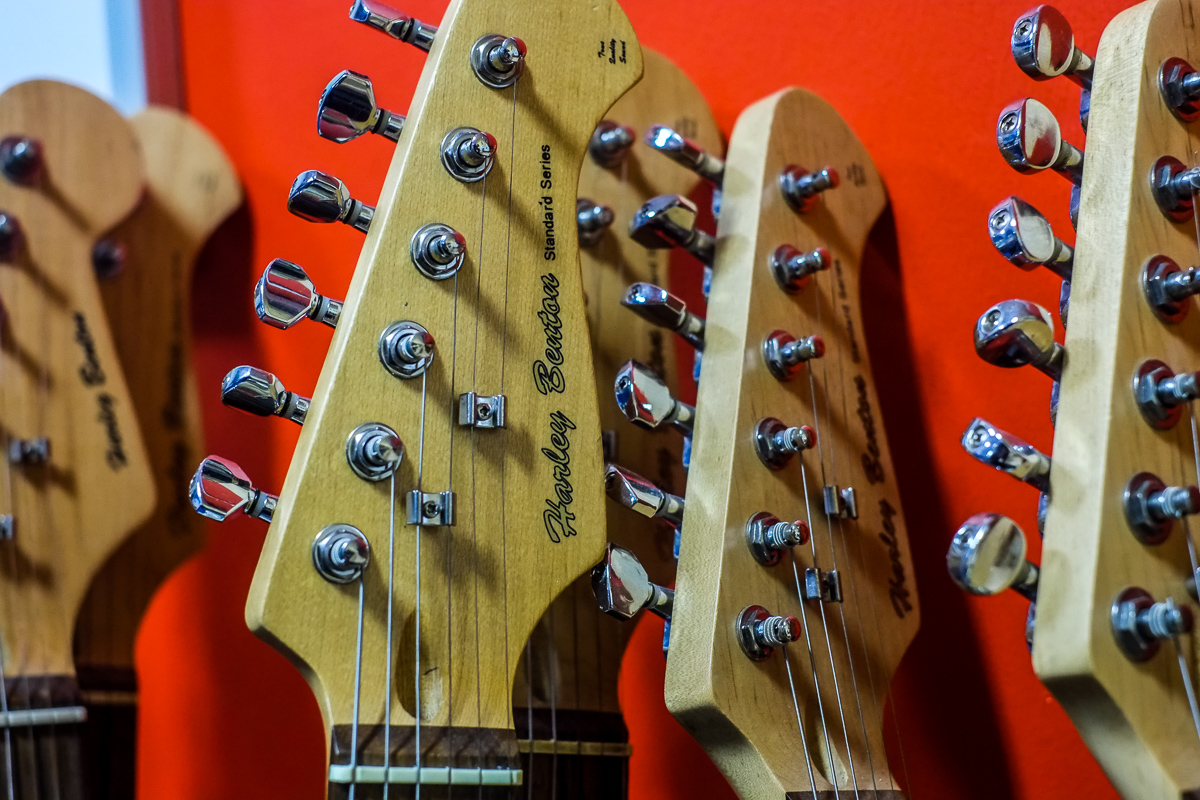 Develop your skills in songwriting, singing, performance, production, instruments, and much more.
There's no better way to channel your creative energies and have fun than making music with your friends. If you think you've got the makings of a great rock or pop artist, or if you just want to try something new, then why not come down to one of our evening sessions and see where it takes you.
Are you are interested in playing jazz music? If so, Youth Orbit is now part of Stages too, where you can explore improvisation, composition, jazz language and performance. If you want to develop your playing of any instrument, this is the group for you.
It doesn't matter if you want to be a drummer, a guitarist or a saxophonist, this is your opportunity to meet new people, find a spark of inspiration and start a band. There are lots of opportunities for non-instrumentalists too: singing and songwriting and learning about music production and the music industry.
Sessions cost £3.
| Date | Time | Location |
| --- | --- | --- |
| Thursdays termtime | 7pm-9.30pm | The Hothouse, Morecambe |
Genres

Activities

Age Ranges

Urban / Electronic
Folk
Pop
Rock

Drums / Percussion
Guitar / Bass
Keyboards
Singing / Choir
DJ-ing / Rapping / Beatbox
Music Technology / Recording
Songwriting and Composing

Key Stage 3: age 11-14
Key Stage 4: age 14-16
Key Stage 5: age 16-18
Our newsletter is the best way to keep up to date with musical opportunities and events.
Quick links: