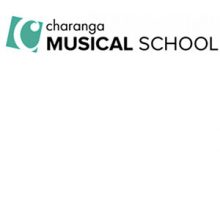 Charanga has recently launched a new SEND/ASL section within its award-winning Musical School programme for Primary and Special schools.
The new Charanga SEND/ASL section is a Scheme of Work called 'Anyone Can Play', the Scheme is a simple and easy to use digital programme with new features that also preserves Musical School's core methodology.
This new SEND section in Musical School has been made possible through Charanga's involvement in the ambitious three-year 'Bright Future for SEND Music in Greater Essex' project funded by the National Foundation for Youth Music and the Essex Cultural Development Fund (for work in Essex) with contributions from Charanga and a range of other national and local partners.