Schools:
Charanga Music Sessions
Enrich your lessons and empower your students to
sing

,

play

,

perform

,

improvise

,

compose

and deepen their

understanding of music

with Charanga Music Sessions
Huge Library of Resources
Use the vast library of interactive resources and creative apps to develop unique lessons or units of work for your students.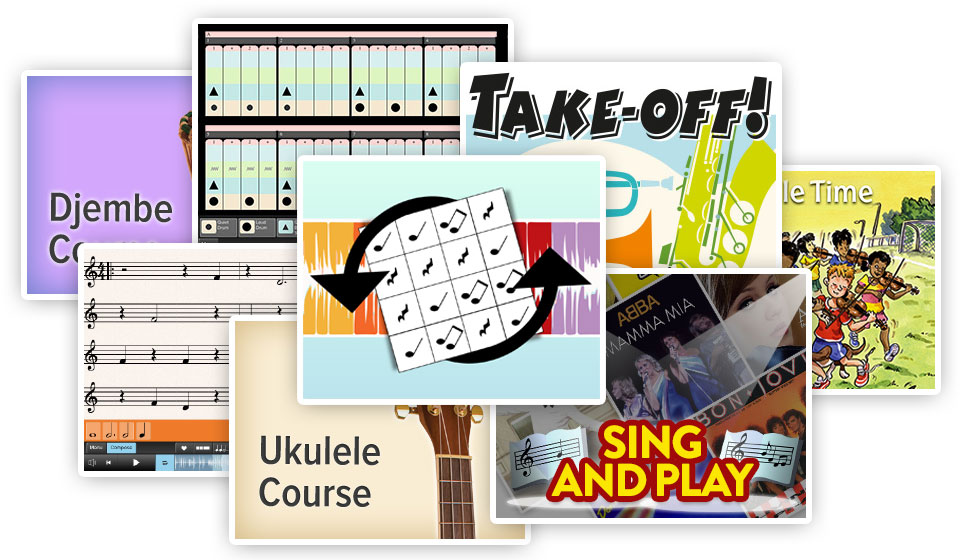 Extensive instrumental repertoire for a range of instruments including guitar and ukulele
Complete beginner wind band method
Large collection of resources to support improvising and composing
Massive bank of guided interactive listening activities covering different musical styles, genres, eras
Creative apps to deepen understanding of music such as the Rhythm Grids, Score Arranger and Notation Suite
Hundreds of songs for singing, within a wide variety of styles and genres
Free 30-day trial
See for yourself why Music Sessions is having such an enormous impact on the teaching and learning of music.
Music Sessions costs plus VAT
There's no obligation and we don't take any payment details.
Our newsletter is the best way to keep up to date with musical opportunities and events.
Quick links: