Young People:
Find Instruments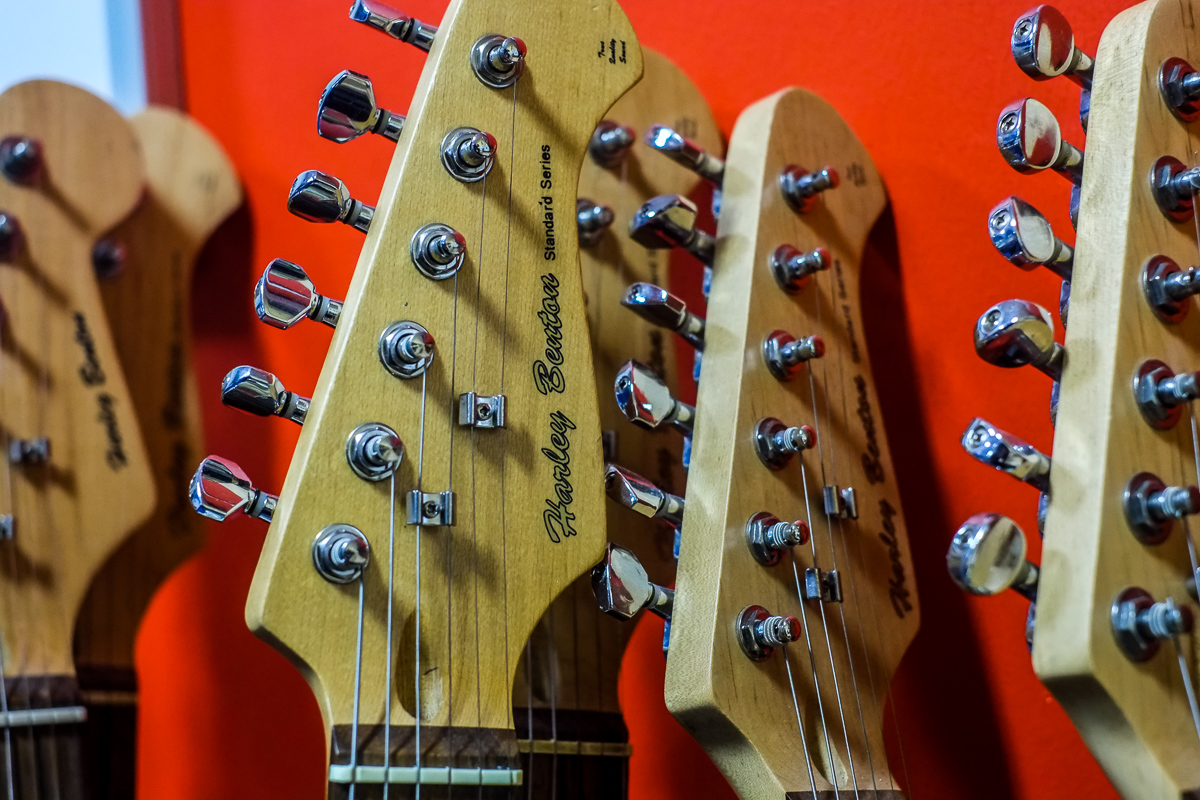 Access to the right instrument, which you can ideally take home, is essential to you making progress in your lessons.
If you are learning through Whole Class Ensemble Tuition in school you will get the use of an instrument free of charge for the duration of the tuition.
Some schools are able to offer instruments free of charge for pupils receiving instrumental tuition in school. Contact your school for more information.
Musical instruments can also be hired through Lancashire Music Service if you are part of a Music Centre Ensemble or County Ensemble.
You can also arrange your own instrument hire or purchase from:
Music Cellar 01772 251407
HW Audio 01772 204567
Rimmers Music 01772 622111
Help with Costs
If you qualify for Pupil Premium (Free School Meals) you are entitled to help with the cost of an instrument and tuition from Lancashire Music Service. Contact them directly for details.
Awards for Young Musicians (AYM) is a UK charity who believe that all musically talented young people should have the opportunity to fulfil their potential, whatever their background. They carefully target their resources to give talented children from lower income families the best possible chance to flourish and grow as musicians. Visit the Awards for Musicians website.
Future Talent is a charity that gives financial support and guidance to young musicians aged between 5 and 18 who are clearly demonstrating outstanding musical ability or potential, but for whatever reason do not have the financial means to reach their goal. They support musicians from all musical genres and awards are given for a variety of purposes including the purchase of instruments, music lessons, fees for specialist training courses and membership to national training ensembles. Visit the Future Talent website.
Our newsletter is the best way to keep up to date with musical opportunities and events.
Quick links:
Our newsletter is the best way to keep up to date with musical opportunities and events.
Quick links: