A fun pop choir for primary age children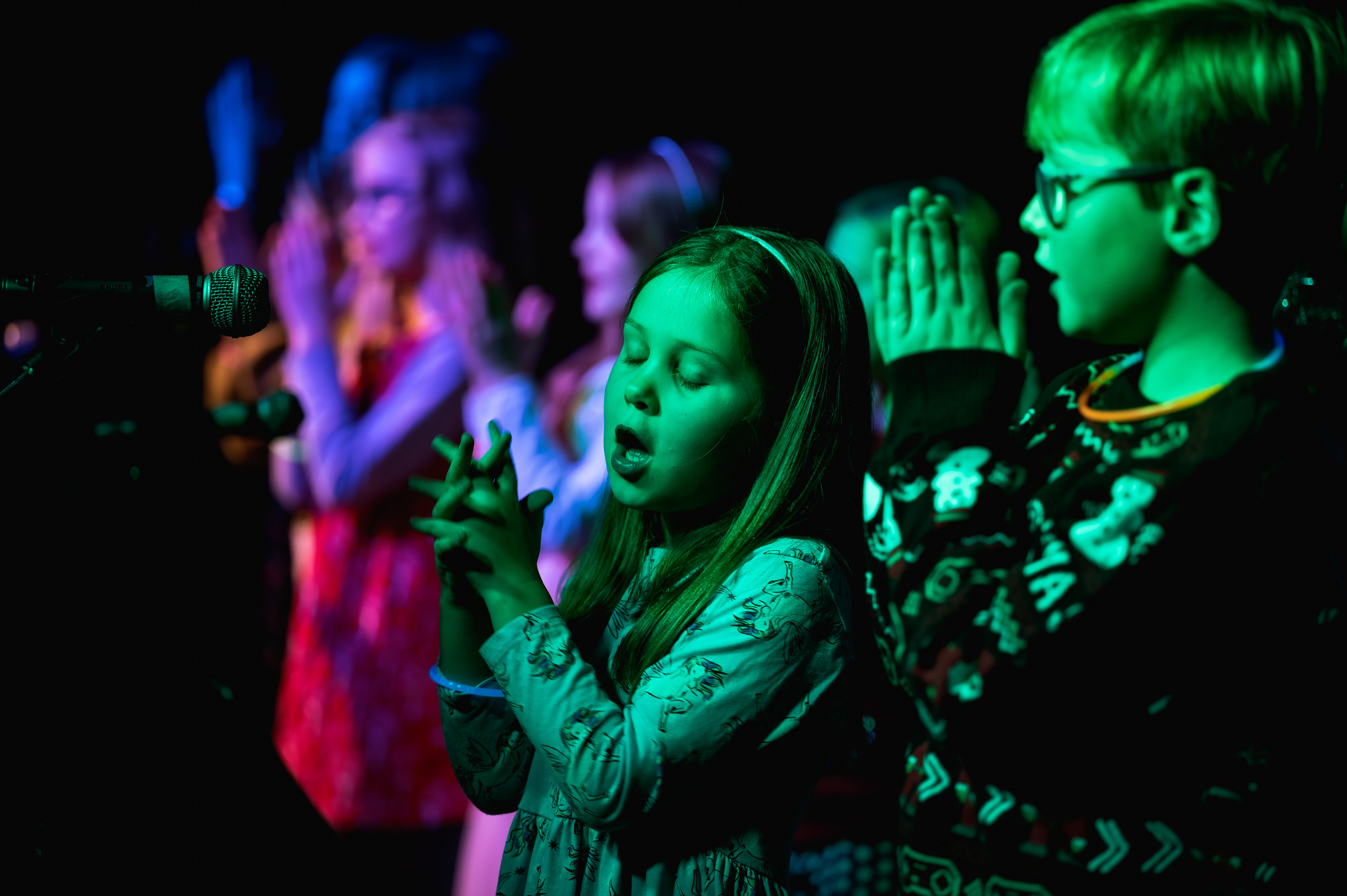 Bay Youth Voices is a vocal group for young people aged between 6 and 12 years old who either love to sing or really want to start. It's a fun pop choir where you will sing your favourite songs whilst learning to sing in harmony and in a group.
If you are a bit timid, session leader Leroy Lupton will support you and the music we sing is such fun that soon you'll be singing along. The choir has a wide repertoire and we sing many different songs… sometimes funky, sometimes feel good and always with the aim of having fun, making friends and performing. No experience or ability to read music necessary.
Fridays 5.30pm-6.30pm £1
| Date | Time | Location |
| --- | --- | --- |
| Fridays termtime | 5.30pm - 6.30pm | The Hothouse, Morecambe |
Genres

Activities

Age Ranges

Key Stage 3: age 11-14
Key Stage 2: age 7-11
Key Stage 1: age 5-7
Our newsletter is the best way to keep up to date with musical opportunities and events.
Quick links: