Early Years Morning/Day Sessions and Programmes
An interactive workshop with this energetic and inspiring group of professional musicians with songs and activities specially designed for Early Years and Foundation Stage and KS1, linked to the Early Music Makers book.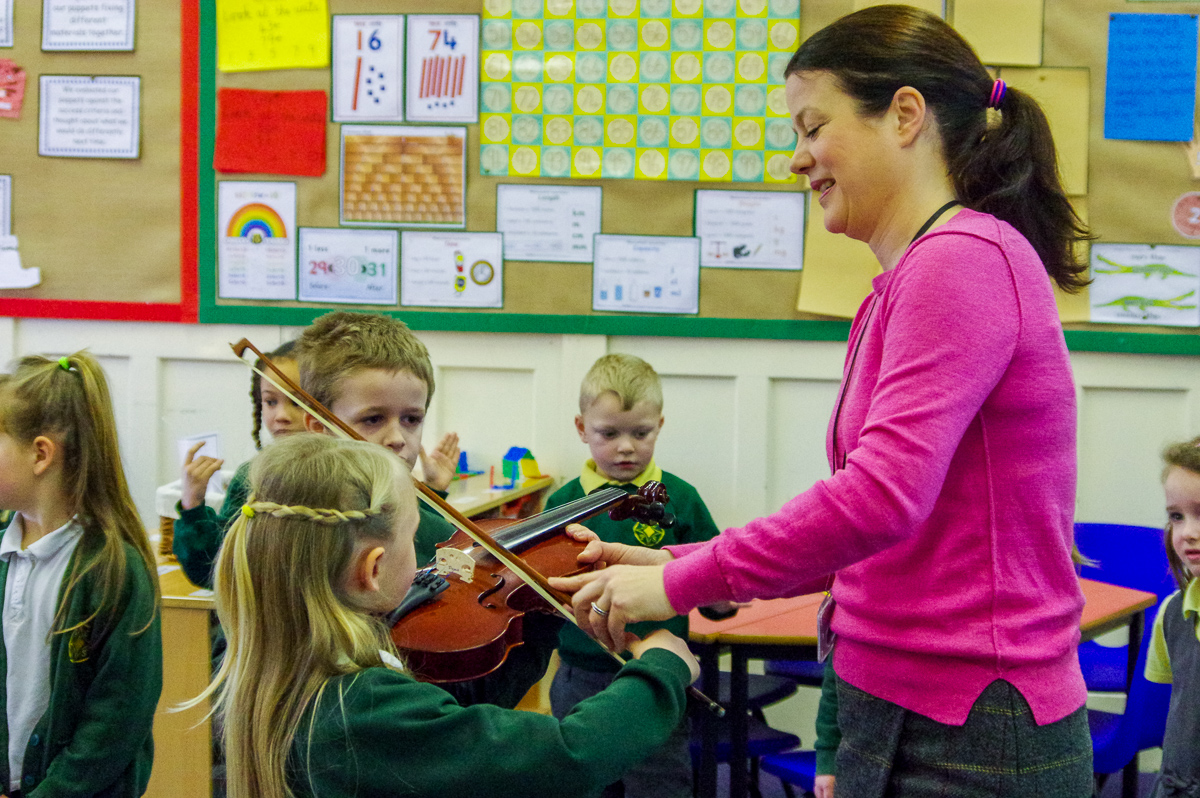 What you need to provide for workshops:
A suitable space
Equipment as agreed (whiteboard, sound-system)
Staffing support for the sessions
Please contact Lancashire Music Service for more details.
Genres

Activities

Age Ranges

Ensembles
Workshop
Project
Our newsletter is the best way to keep up to date with musical opportunities and events.
Quick links: