LMS Curriculum Delivery & School Ensembles
Our experienced team, all with Qualified Teacher Status, are specialists in delivering curriculum music in Primary, Secondary, Special and Short Stay Schools, which can be used to cover PPA time.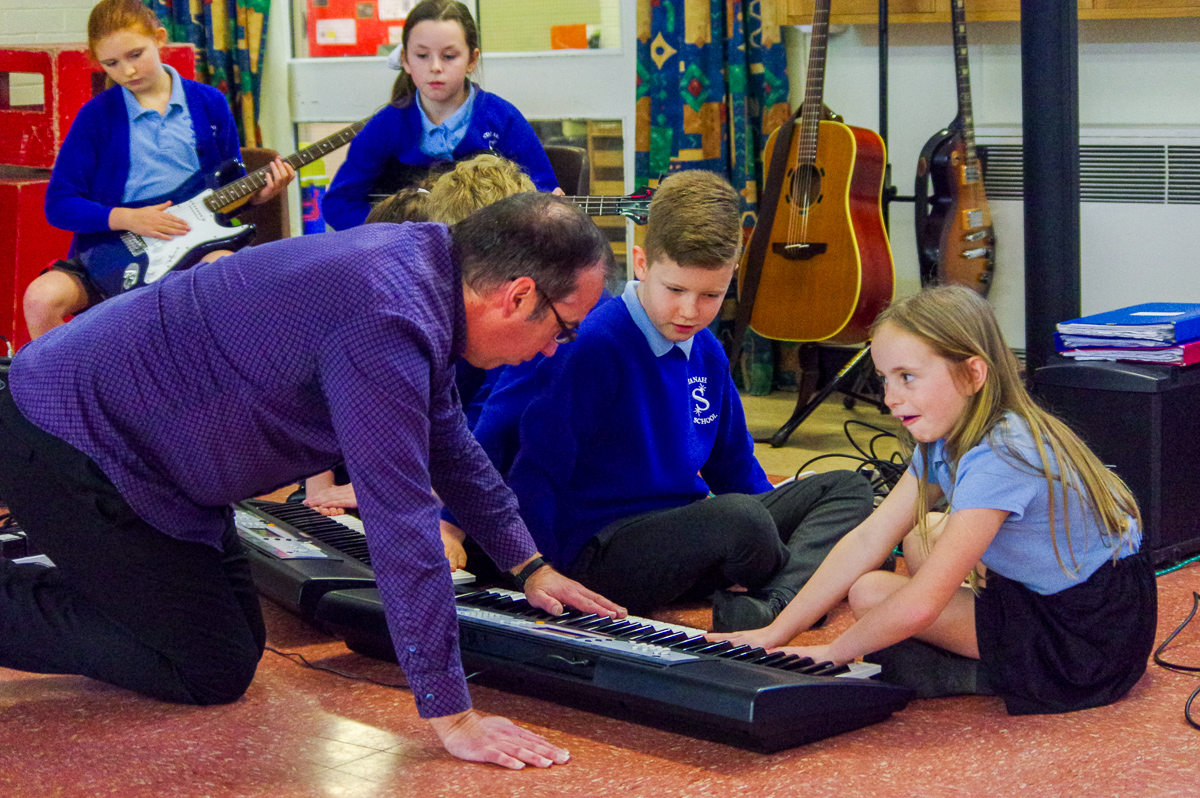 We can work with your SLT and Music Coordinator to design and deliver short or long-term teaching in your school which fits with your scheme of work for music. Our teachers have access to online resources which support the curriculum.
School Ensembles
Our experienced teachers can help your school develop ensemble opportunities, providing leadership and support for orchestras, bands, choirs and drumming groups. These can be in curriculum time, at lunchtime or as an after school club. Cost as per instrumental and vocal tuition (see page 3).
Cost:
£56.10 per hour (minimum 2 hours)
See Lancashire Music Service Brochure or contact Lancashire Music Service for more details.
Genres

Activities

Age Ranges

Classical
Orchestral
Jazz
Brass / Wind Band
World Music

Brass
Drums / Percussion
Strings
Woodwind
Guitar / Bass
Keyboards
Singing / Choir
Music Theory
Ensembles
Tuition

Key Stage 5: age 16-18
Key Stage 2: age 7-11
Key Stage 1: age 5-7
Our newsletter is the best way to keep up to date with musical opportunities and events.
Quick links: