LMS Training and Consultancy
Lancashire Music Service provide bespoke support, designed to meet the needs of your individual school and staff including developing a scheme of work, assessment, using classroom instruments and school singing.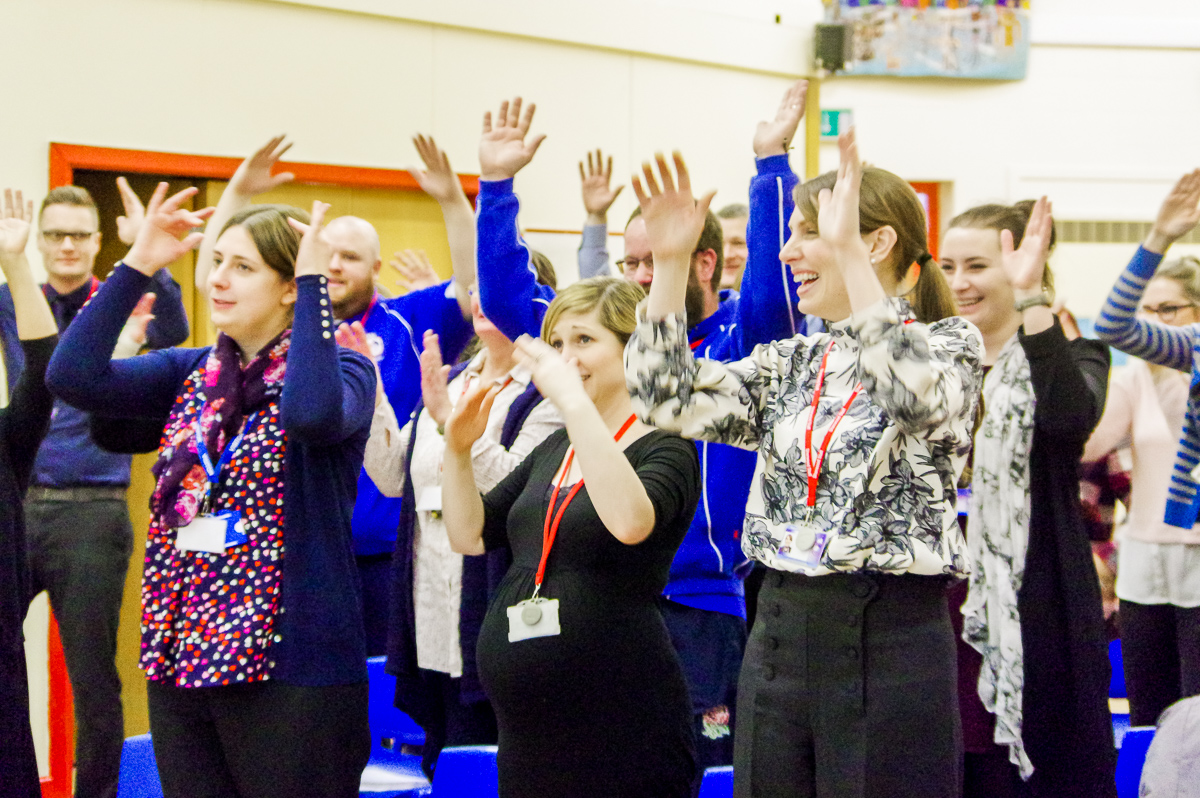 We can also work with non-music specialist staff, building their confidence and skills through practical, engaging and non- threatening training sessions with lots of ideas to take back to the classroom.
Cost:
£165.10 per session
For more information about training and consultancy please contact:
Primary and Secondary Schools: Rick Kershaw, 07890 899965, rick.kershaw@lancashire.gov.uk
Special and Short Stay Schools: Cath Sewell, 07850 025783, cath.sewell@lancashire.gov.uk
See Lancashire Music Service Brochure or contact Lancashire Music Service for more details.
| Genres | Activities | Age Ranges |
| --- | --- | --- |
| | | |
Our newsletter is the best way to keep up to date with musical opportunities and events.
Quick links: