MusicFirst offers music teachers and their students easy-to-use, affordable cloud-based solutions that enable music learning, creation, assessment, sharing and exploration on any device at any time, anywhere.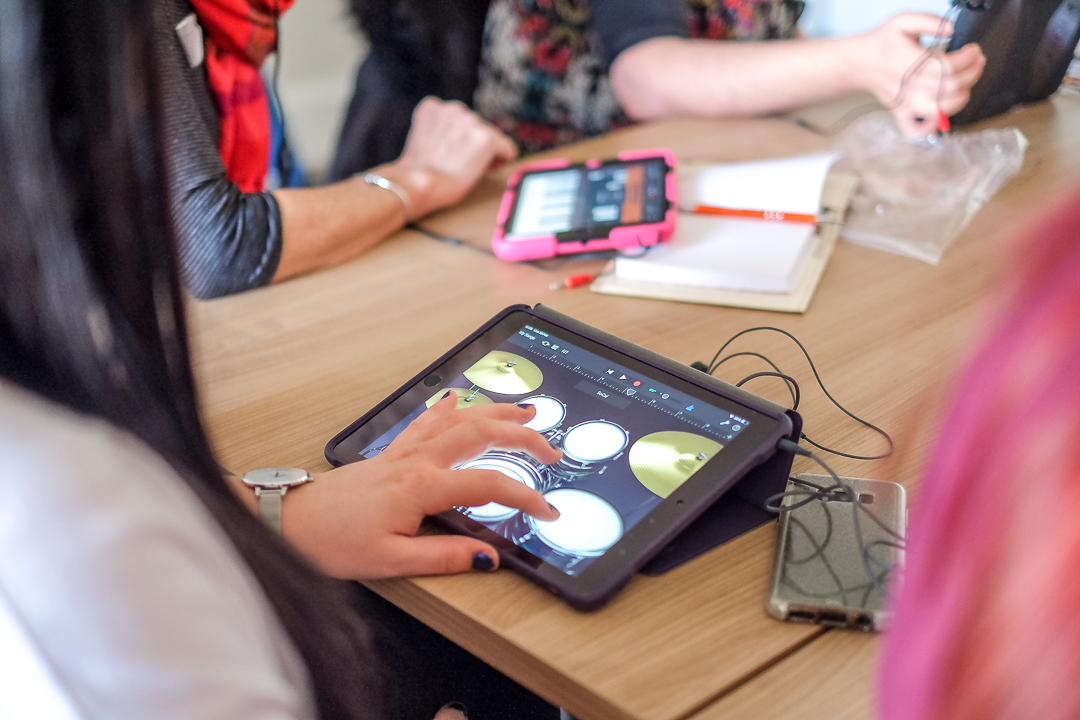 MusicFirst's music solutions for schools include ground-breaking software programs including notation, sequencing, music appreciation, aural training and music theory. The most popular of them all is Focus on Sound Pro, an engaging, interactive and authoritative online resource to enhance teaching and learning music. Packed with curriculum Lessons, Tests, an online assessment system, and tools to develop custom resources, Focus on Sound Pro has transformed KS3 and GCSE teaching and learning in many schools.
MusicFirst's other products include Soundtrap, Noteflight, Auralia, Musition and O-Generator.

Genres

Activities

Age Ranges

Classical
Orchestral
Jazz
Brass / Wind Band
Urban / Electronic
Pop
Rock
World Music

Music Technology / Recording
Songwriting and Composing
Music Theory

Key Stage 3: age 11-14
Key Stage 4: age 14-16
Key Stage 5: age 16-18
Our newsletter is the best way to keep up to date with musical opportunities and events.
Quick links: