More Music SEND Training & CPD
For learners with Special Educational Needs and Disabilities we recognise that music can eliminate some of the frequent barriers to participation and allow individual's personality and creativity to shine.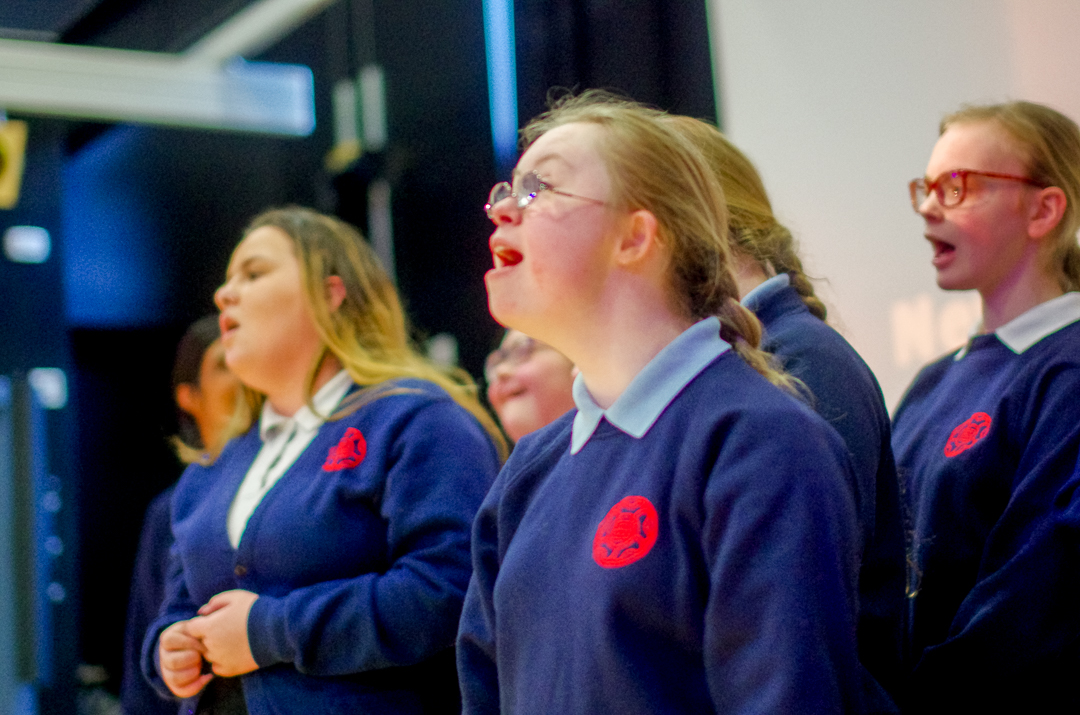 Aimed at music educators who work in the SEND sector, More Music can provide training that can provide you with the skills and knowledge to work with children and young people with a wide range of disabilities.
With many years of experience of working in SEND schools, More Music have a lot of expertise and ideas to share that can benefit your staff and improve the music provision for your pupils. They understand that every pupil with a disability has their own unique needs and they aim to help you find ways of making music fun, inclusive and interactive for all your pupils.  They can deliver sessions in your school as part of an INSET day or as a twilight session, it's completely bespoke and can be devised to fit with your requirements.
Please get in touch at 01524 831 997 or email learning@moremusic.org.uk
| Genres | Activities | Age Ranges |
| --- | --- | --- |
| | | |
Our newsletter is the best way to keep up to date with musical opportunities and events.
Quick links: