Music Technology Workshops
The music technology workshop is suitable for Key Stage 2-5 and can run for a half-day workshop to over the course of one year. Taking place either in the More Music studio or within schools.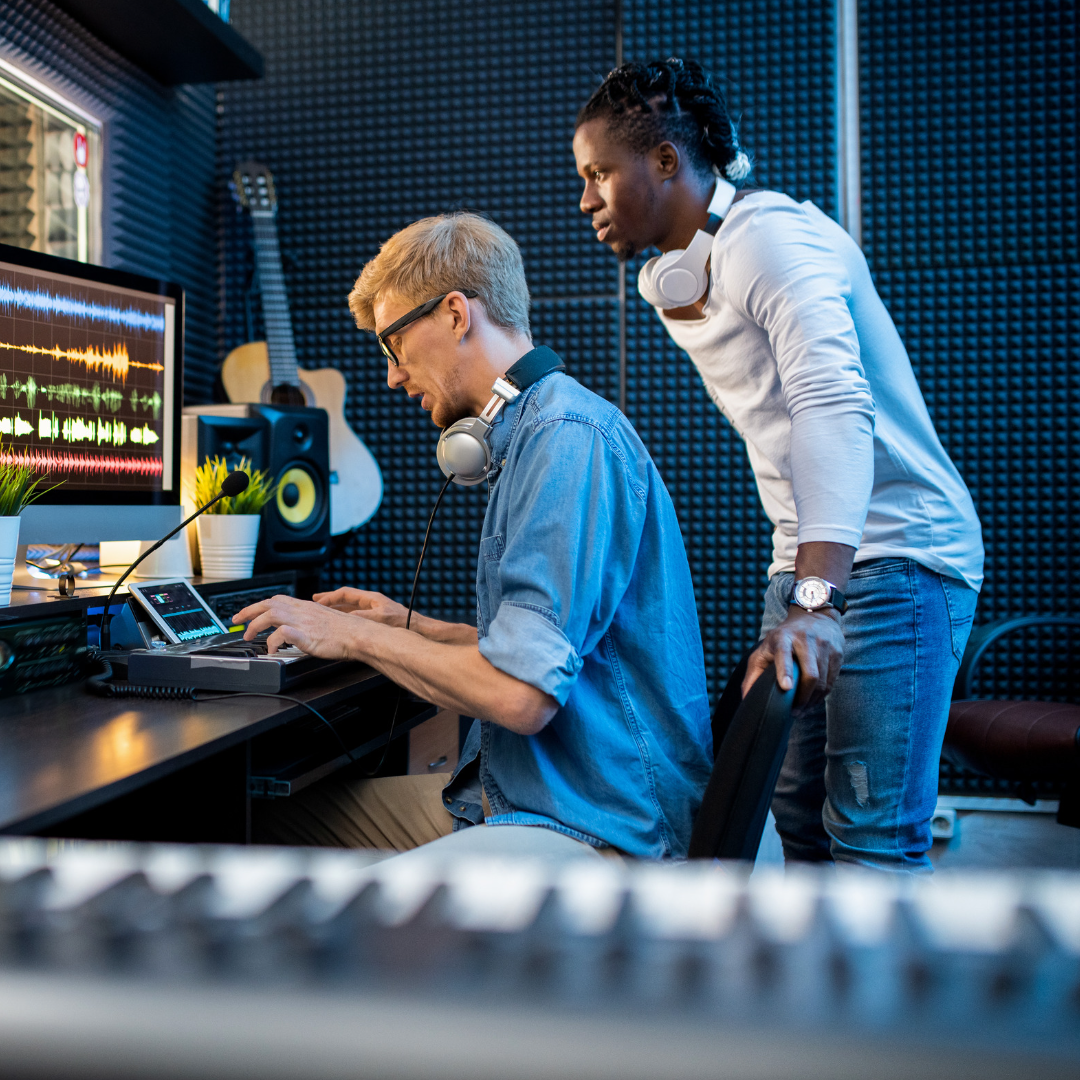 Students will learn about professional recording, mixing and sequencing technology – both hardware and software – and discover the history of electronic music.
Sessions can be ran as an introduction to the main concepts and to encourage experimentation, or work with schools to create a unique programme of weekly sessions to maximise the potential for group development and the production of finished recordings at the end of term.
The workshops cover:
Computer music production: sequencing, arrangement, mixing and use of effects
Creative use of synthesizers and electronic instruments
Multitrack recording – both in a studio and on location
DJing skills – turn-tabling and mixing
Theory – including the history of electronic music
Call 01524 831997 or email learning@moremusic.org.uk
Genres

Activities

Age Ranges

Urban / Electronic
Pop
Rock

Music Technology / Recording
Ensembles
Workshop
Project
Our newsletter is the best way to keep up to date with musical opportunities and events.
Quick links: