Lancashire Rocks for Key Stage 3
A highly-successful and practical approach which reflects and builds upon your students' existing passion for music for Key Stage 3.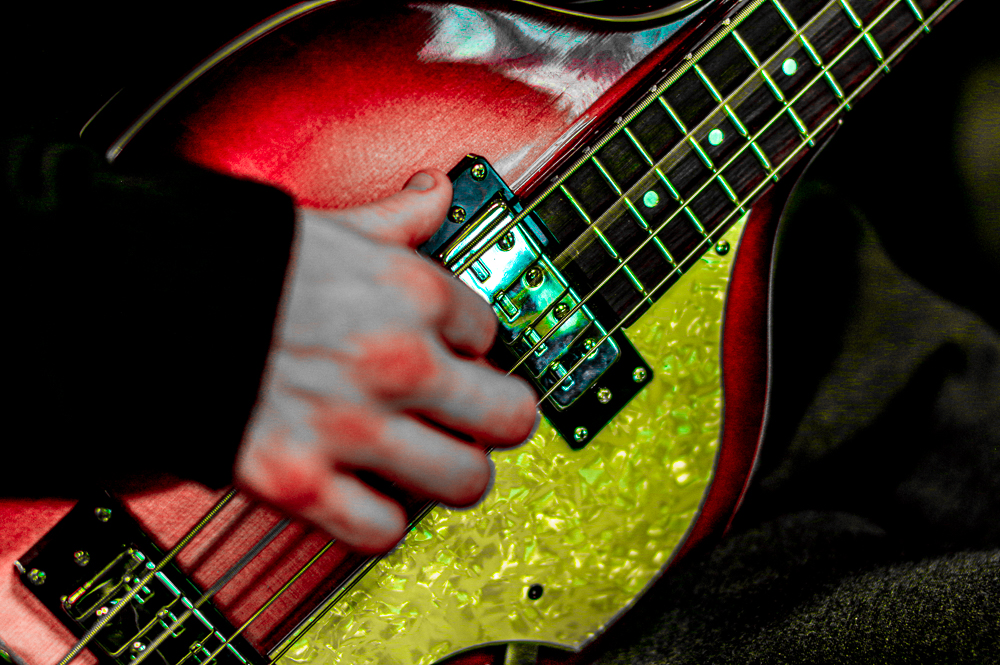 A practical approach to classroom teaching which reflects and builds upon your students' existing passion for music
Through inclusive and engaging sessions, jointly delivered by a visiting teacher alongside one of your staff, we create a cooperative and supportive environment for pupils from whole-group composing and improvising, workshopping ideas and small-group instrumental skill building to band work. Lancashire Rocks is a progression from the Musical Futures band skills project.
Cost:
£1310.10 per year (34 weeks)
Additional weeks £38.50
Genres

Activities

Age Ranges

Urban / Electronic
Pop
Rock

Drums / Percussion
Guitar / Bass
Keyboards
Singing / Choir
DJ-ing / Rapping / Beatbox
Songwriting and Composing
Tuition
Our newsletter is the best way to keep up to date with musical opportunities and events.
Quick links: