Penwortham Youth Music Festival
Annual Youth Music Festival catering for young people between the ages of 5 and 21 years of age and welcoming all abilities. Mainly informal and friendly adjudicated classes for choirs, bands, solo instrumental and vocal.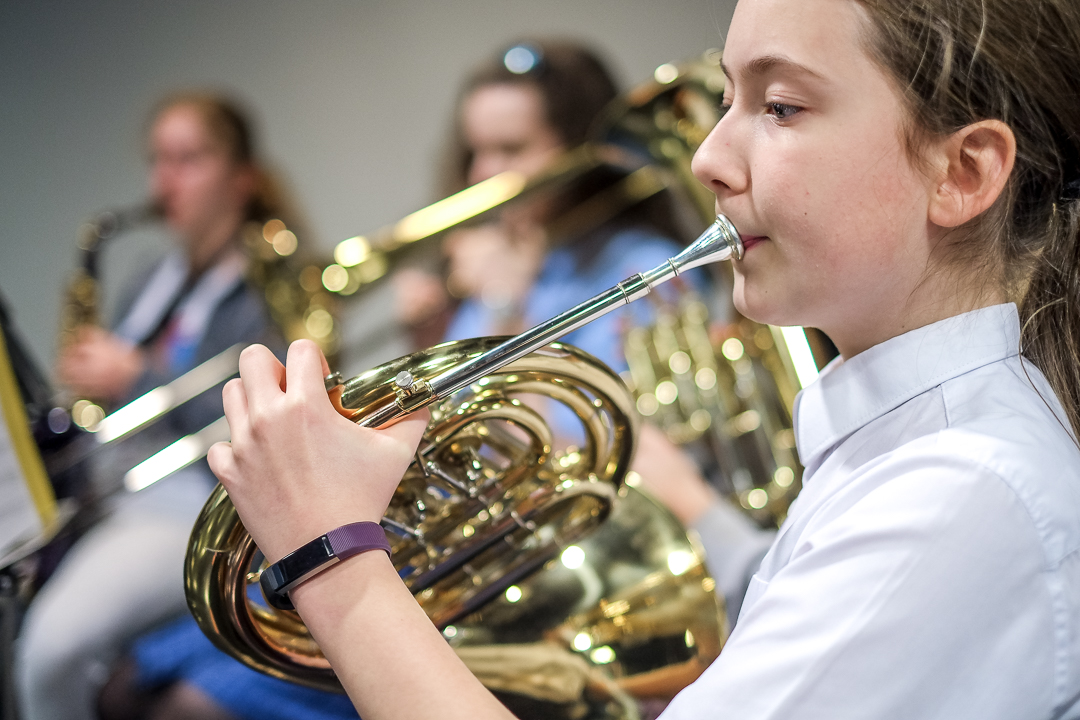 Competitive and non competitive music classes for young people from 5 to 18 years old.
The object of the Festival is for children to have the opportunity to present their musical talent, regardless of standard, before an audience and to be adjudicated in an informal and friendly manner so as to encourage their enthusiasm and progress.
For further information contact the Festival Director or visit the website for entry information and dates.
Genres

Activities

Age Ranges

Classical
Orchestral
Jazz
Brass / Wind Band
Pop

Brass
Drums / Percussion
Strings
Woodwind

Key Stage 3: age 11-14
Key Stage 4: age 14-16
Key Stage 5: age 16-18
Key Stage 2: age 7-11
Key Stage 1: age 5-7
All
Our newsletter is the best way to keep up to date with musical opportunities and events.
Quick links: