Percussion and Drumming Workshops
More Music's workshops are suitable for all ages, abilities and are ideal for classes of up 20. The workshops run for at least one hour, and are perfect for out of hours clubs, lunch times and after school.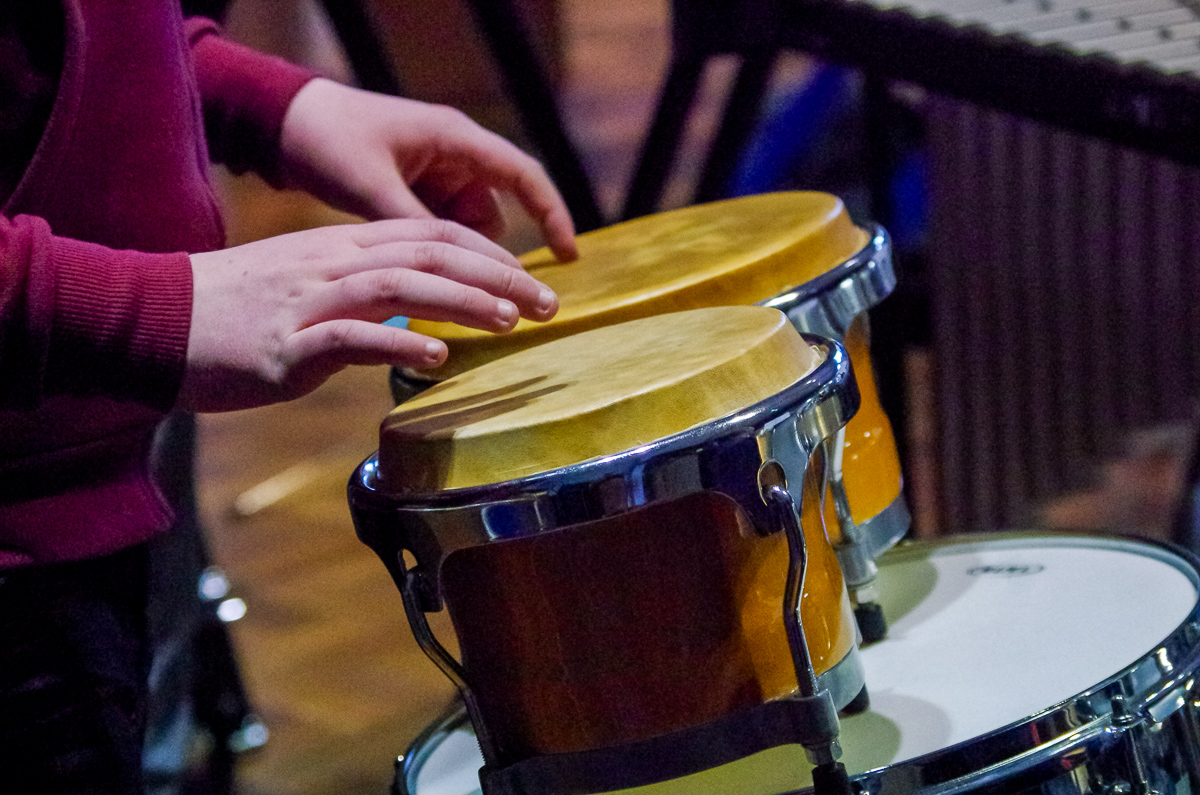 The percussion and drumming workshops are probably the most popular of More Music"s offer for schools, mostly because they are so participatory.  Some children can feel shy about singing, but most young people are quite happy to bang a drum.  This makes group drumming sessions great for developing confidence and communication and listening skills.
More Music offer three of types of workshops:
West African
Brazilian
Chinese
Call 01524 831997 or email learning@moremusic.org.uk
Genres

Activities

Age Ranges

Drums / Percussion
Ensembles
Workshop
Project
Our newsletter is the best way to keep up to date with musical opportunities and events.
Quick links: