More Music's bespoke SEND workshops are for learners of all ages with special education needs. They can run wherever you or your learners are based, either as a one-off courses or on a regular basis. Single workshops are great to introduce variation to routines and develop new skills.  Longer-term programmes – whether for a few weeks or for the whole year – allow significant, sometimes life-changing, progress to be made.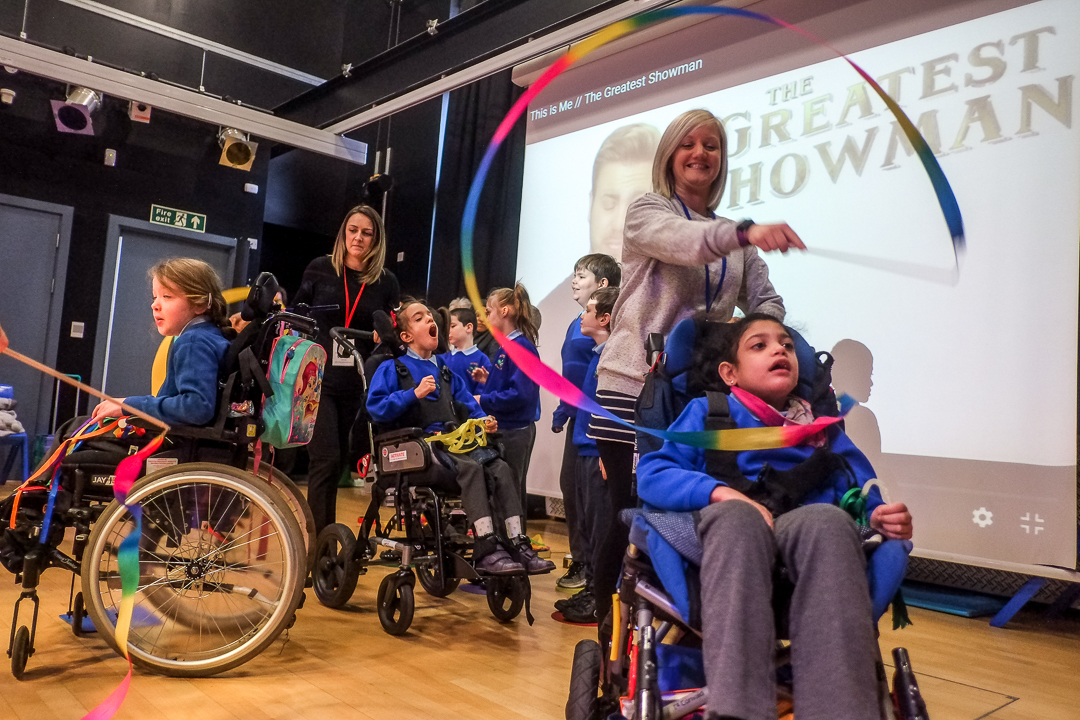 Music can eliminate some of the frequent barriers to participation and allow individual's personality and creativity to shine. The most popular workshops are based around percussion and singing but are able to build every session around the needs of your learners.
As these workshops are bespoke, they can be adapted to individuals needs.
Call 01524 831997 or email learning@moremusic.org.uk
.
Genres

Activities

Age Ranges

Ensembles
Workshop
Project
Our newsletter is the best way to keep up to date with musical opportunities and events.
Quick links: