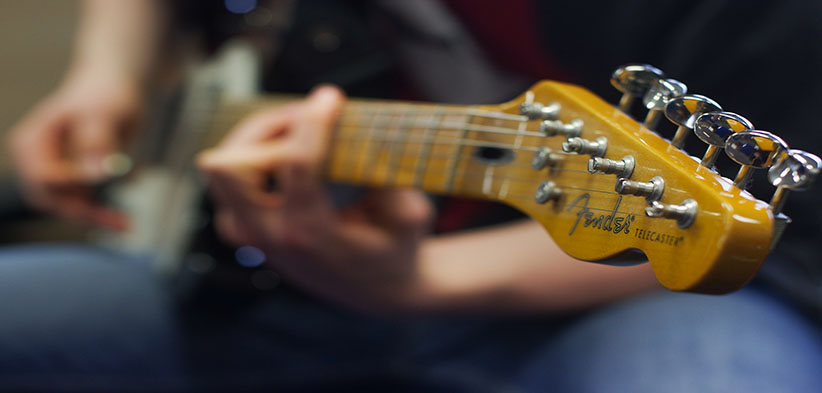 Our approach is broad and inclusive and we aim to inspire a lifelong love of music. Our lessons integrate with and support the National Curriculum and contribute to the wider cultural life of the school.
What you need to provide:
Suitable space for lessons
A designated point of contact for the visiting teacher(s)
Access to WIFI
Storage space for instruments as appropriate
Music stands (if required)
All schools buying in tuition from LMS get free access to Charanga online resources for all staff and pupils.
Cost (per specialism, per visit):
Small Group (34 weeks)
30 minutes £20.50
1  – 3 hours £33.50 p/h
3 hours + £31.50 p/h
Small Group (less than 34 weeks) Only applicable to secondary schools
30 minutes £22.50
1  – 3 hours £35.00 p/h
3 hours + £34.00 p/h
Large Group (10+ students)
£35.00 p/h
PDP Scheme (per student)
Group (max 4 students) £7.50 p/lesson
20 minute individual £12.00 p/lesson
30 minute individual £14.00 p / lesson
"This is about much more than a clarinet. It's about emotions, confidence, relationships, and discipline."
Concert pianist James Rhodes on why everyone should learn an instrument.
See Lancashire Music Service Brochure for more information.
Genres
Classical
Orchestral
Jazz
Brass / Wind Band
Rock
World Music
Activities
Brass
Drums / Percussion
Strings
Woodwind
Guitar / Bass
Keyboards
Musicmaking for young people with special needs
Tuition
Age Ranges
Key Stage 3: age 11-14
Key Stage 4: age 14-16
Key Stage 2: age 7-11