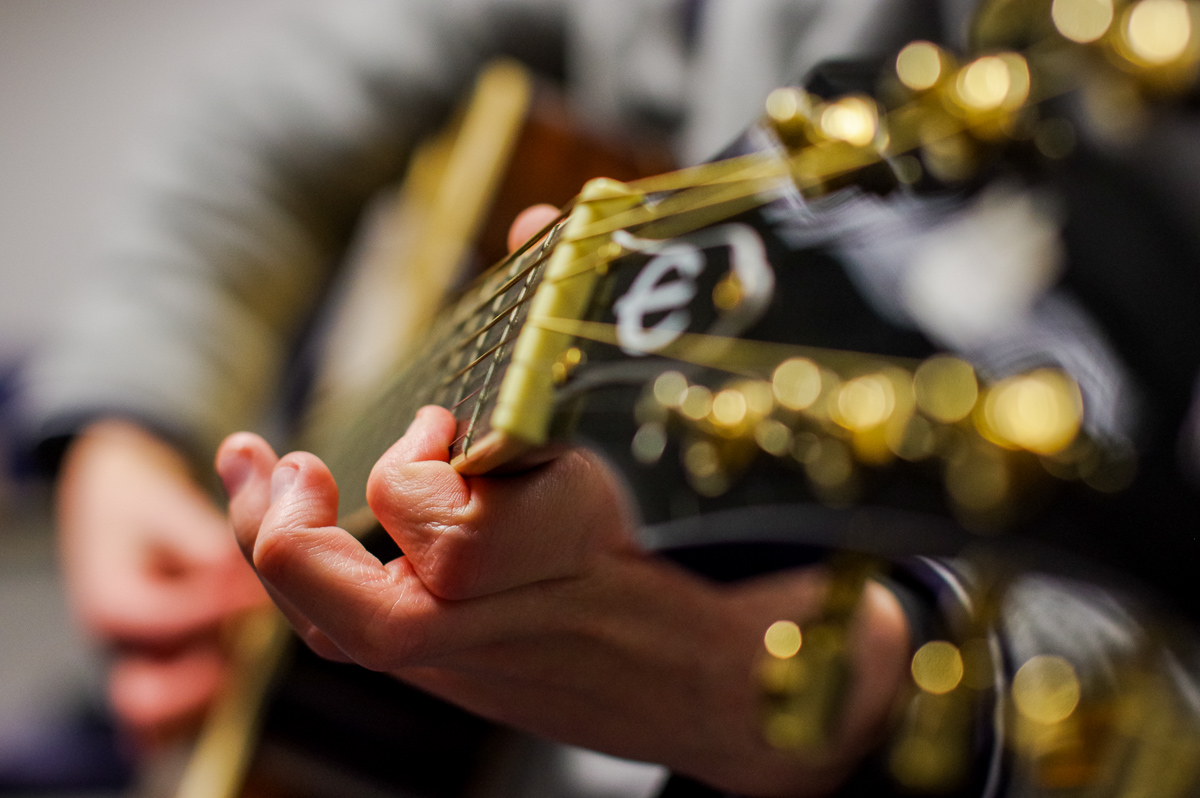 String Ensemble – Tuesday 5.15pm – 6pm
If you have some experience playing the violin, viola or cello come along and join in the fun. The ensemble is led by legendary local string teacher, Mr Rodger Boyes, and plays movie themes, pop, folk and light classical music.
Suitable for grade 2 standard and above
StringStars – Tuesday 5.15pm – 5.45pm
This is the perfect group for violin or cello players with only limited experience. A mix of music in popular styles is often specially arranged by the truly wonderful Miss Penny Holt, with concert performance opportunities across the year.
Suitable for beginner to grade 2 standard
Concert Band – Tuesday 5.45pm – 6.45pm
Calling all woodwind and brass players! Our vibrant band plays show songs, movie themes and classic pop and is led by the inspirational force that is Mr Neil Bird. Entry level is approximately Grade 4. Regular concert opportunities at our Music Centre and other venues throughout the year.
Suitable for grade 4 standard and above
Showstoppers – Thursday 4pm – 5pm
If you love singing then this is the group for you. Learn songs from the top West End shows as well as chart classics old and new. Miss Nicky Donnelly leads and is sure to get your child inspired to sing.
Suitable for all
BrassBlasters – Thursday 4.00-5.00pm
An incredible opportunity to learn a brass instrument while making new friends and having a lot of fun. We can loan you a trumpet, cornet or baritone and show you how to play it. No experience is needed to join but more experienced players are also always welcome.
Suitable for beginner to grade 1 standard
Red Rose Ragas – Thursday 5.30-6.30pm
We combine elements of traditional Asian music with other Worldly and Western styles. The repertoire consists of modern pop songs, traditional folk songs from various countries and original compositions by the group. Group members take a big part in the arranging of the music which often includes improvisation.                                                                                                                    Any instrument, age and ability welcome.
Tuition is available on Acoustic and electric guitar, bass guitar, piano/keyboard, drums, voice, violin, viola and cello, trumpet and cornet, baritone and euphonium, flute, clarinet
Joining ensembles and groups at Music Centre costs just £45 for the year, which includes membership of as many groups as you like! Costs are kept low as they're subsidised by our Music Education Hub grant.
| Date | Time | Location |
| --- | --- | --- |
| Tuesday | 4pm - 7pm (term-time only) | Fulwood Academy |
| Thursday | 4pm - 6.30pm (term-time only) | Fulwood Academy |
Genres
Classical
Orchestral
Brass / Wind Band
Activities
Brass
Drums / Percussion
Strings
Woodwind
Guitar / Bass
Keyboards
Singing / Choir
Ensembles
Tuition
Age Ranges
Key Stage 3: age 11-14
Key Stage 4: age 14-16
Key Stage 5: age 16-18
Key Stage 2: age 7-11
Key Stage 1: age 5-7