A network for musicians and music professionals based in the North West and who represent music organisations that work with children and young people in challenging circumstances.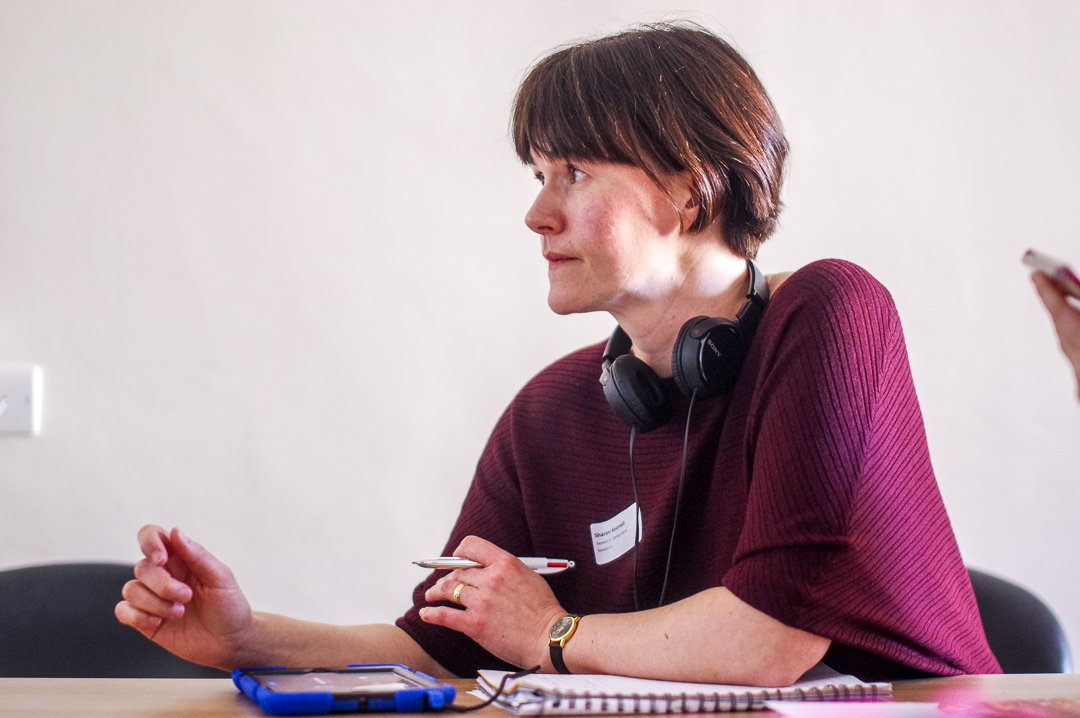 The network meets termly. You can also join the online forum on the Youth Music Network's website and share experience and best practice.
For more information or to join the Reaching Out Network, email Ashley Murphy  ashley.murphy@moremusic.org.uk
Genres
Activities
Professional Development
Professional Network
Age Ranges
Our newsletter is the best way to keep up to date with musical opportunities and events.
Quick links: