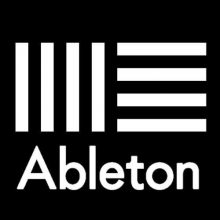 A unique music technology offer for Lancashire schools
We were joined by secondary and special school colleagues from across Lancashire on a sunny evening at the end of June for our exciting Ableton Launch. We were kindly hosted by Broughton High School and some of their year 10 students also joined in the workshop.
We currently have 60% of Lancashire secondary schools and sixth forms taking advantage of our offer of an Ableton Push 2 and Live Intro (DAW) software at no cost to the school and it's not too late to get involved. Contact ben.rapp@lancahshire.co.uk 
We have created an Ableton playlist on our YouTube channel with video guides to get you up and running, and we'll be running regular free training sessions – the next one is online on Tuesday 19th July, 4.30pm-5.30pm (contact ben.rapp@lancahshire.co.uk for the link).