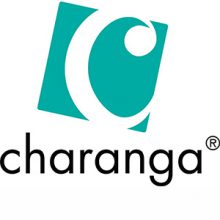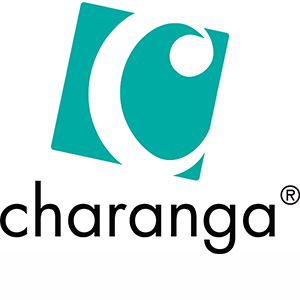 In the past year, two masters' theses have presented evidence that schools using the Charanga Musical School programme have experienced a significant improvement in music teaching.
These findings confirm our own research derived from:
our extensive Music Education Hub and Music Service partnership programme which provides us with on-the-ground links to thousands of music teachers and hundreds of thousands of children
more than 2,500 feedback questionnaires completed by teachers during our Musical School CPD & Training programme
the data produced by over 1 million hours of online Musical School usage by teachers that has taken place in the past 12 months and which has been accompanied by a steady flow of positive testimonials
To gain additional insight into the effect of Musical School on music teaching we have also recently completed an extensive survey of Musical School users. We believe the results of this survey not only confirm the findings in the earlier research but provide evidence of a revolutionary change taking place today in primary music teaching in schools right across the UK.
Of most interest to the music education community will be the survey summary below which details the impact in key areas of the profession: teachers' confidence, quality of teaching, enjoyment of the job, children's engagement and frequency of teaching. Of course the consequent impact on pupils is of the utmost interest.
The total number of music teachers responding to the survey was 852 which was divided into 336 who described themselves as music specialists and 516 who said they were non-specialists.
It is clear from the above that Charanga Musical School is having a major impact on key areas of music teaching and learning for all teachers – both specialist and non-specialist. While the response from non-specialists as the group with most to gain from Musical School's in-depth support, is perhaps unsurprising (though still astonishingly high), the similarly positive response from specialists was less expected. On-the-ground feedback from specialists has often highlighted how children's increased engagement through Musical School has helped them be more creative. This group also tells us that Musical School helps them to better support their non-specialist colleagues which helps to generate benefits across the whole school.
Paul Fletcher, Managing Director of Charanga, presented these findings at the European Association of Music in Schools' annual conference on March 18th in Vilnius, Lithuania.
Paul concluded, "The hugely positive response at the conference was extraordinary and Charanga's approach in Musical School seemed to strike a chord with many of the music leaders, both practitioners and researchers. Delegates commented that unlike much of what they had seen in music technology, Charanga had successfully combined good educational technology with high-quality musical content and deeply thought-out pedagogy in a Musical School programme that everyday teachers found completely accessible. There was definitely a consensus that this type of 'music education technology' can have a large-scale positive impact on music teaching and learning and I'm delighted they were able to see this."
Should any researchers wish to explore the findings in more detail Paul would be delighted to discuss this so please get in touch at paulfletcher@charanga.com.
We would like to thank all the people who took part in the survey and for the great effort people went to to describe and illustrate their views and experiences.