Our Promise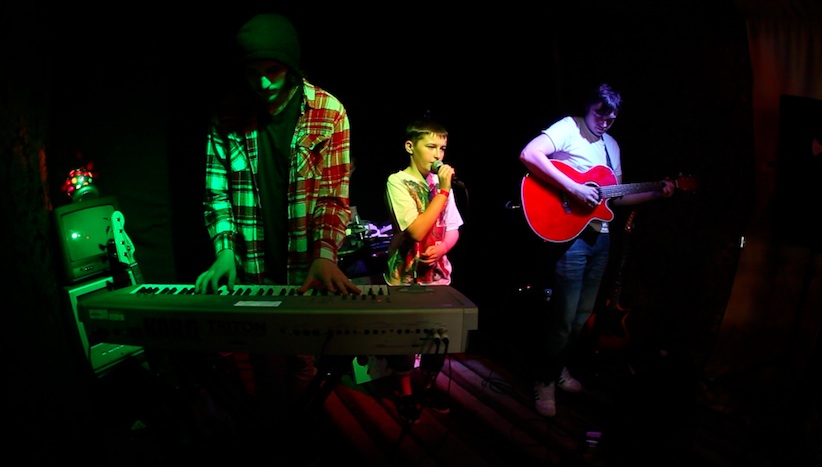 Lancashire Music Hub Promise
We have a set of clear aims and a vision for our hub which together form a promise to the children and young people of Lancashire, and those who work with them or look after them.
Our promise is that:
the way we run our hub programme will be young-people centered
our work will be driven by need and evidence
regular robust data and feedback from children and young people and our stakeholders will help us shape our programme appropriately, and make the case to partners and investors
we will allocate resources according to need and gaps in provision and acknowledge that targeted work costs more
we will ensure our work is accessible to all children and young people in Lancashire through multiple access points. We will work with any child who is willing, regardless of circumstances, and we will confront barriers and logistical issues with solutions. Our offer will appeal to music listeners as well as makers
we will undertake targeted inclusion activity, by identifying and addressing gaps in provision
we willl offer a diverse range of musical opportunities with clear and ambitious progression routes across genres
in order to deliver appropriate high-quality work, we will invest in training for our workforce and undertake external quality assurance programmes
we will work strategically with schools and music teachers (especially secondary schools) through a compelling offer, which meets their needs
we will embrace partnership working and the wider music offer in the County, facilitating and signposting as well as delivering
our governance and management will be transparent, collaborative and entrepreneurial
we will continue to pioneer the use of technology across our work.
Our newsletter is the best way to keep up to date with musical opportunities and events.
Quick links: