LMS One-off Taster Workshops
These hands-on sessions are designed to inspire your pupils and encourage them to think about playing an instrument. Working with one of our experienced staff over 2 hours, your pupils will have the opportunity to try out instruments and perform a simple piece together.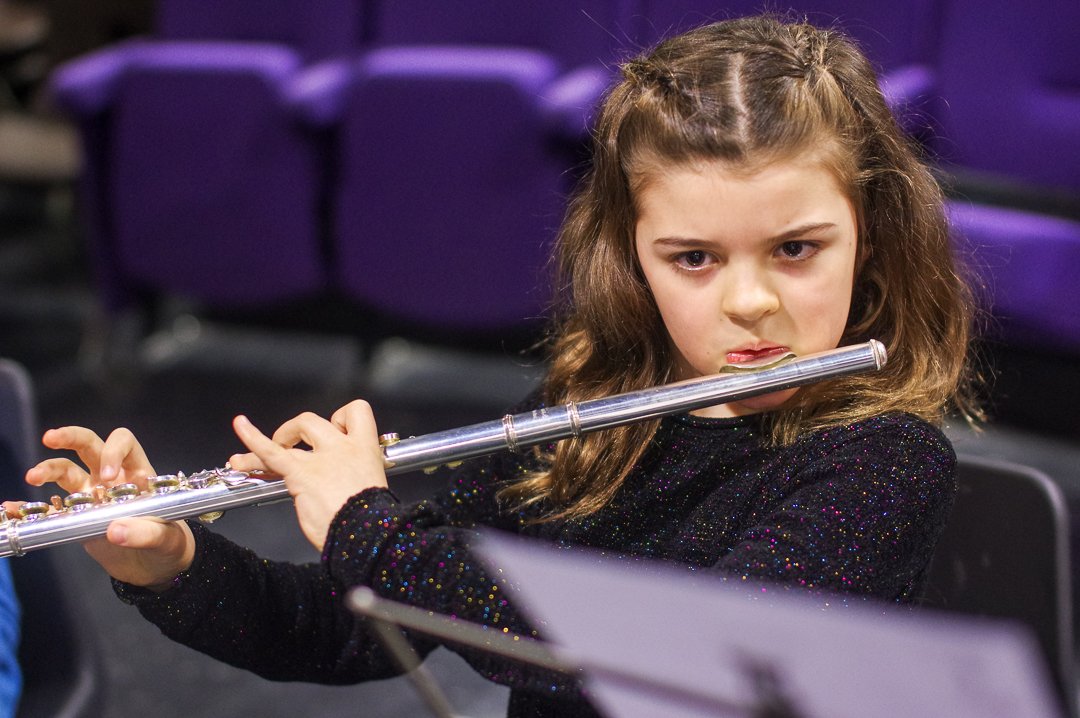 This is an ideal taster before pupils are offered the opportunity to learn an instrument through WCET or regular lessons. All instruments are provided by LMS for the workshop.
We also offer one-off singing workshops.
What you need to provide for workshops:
A suitable space
Equipment as agreed (whiteboard, sound-system)
Staffing support for the sessions
One-off Workshop Instrument Options?:
Percussion (samba drums, Africandrumming, classroom percussion)
Strings (violin, cello, double bass)
Brass (trumpet, cornet, tenor horn, ?euphonium, trombone)
Woodwind ( flute, clarinet, ?saxophone*)
Guitar and Ukulele
Keyboard
*saxophone from year 5
Costs
One-off Taster Workshop £38 per hour
See Lancashire Music Service Brochure or contact Lancashire Music Service for more details.
Genres

Activities

Age Ranges

Ensembles
Workshop
Project
Our newsletter is the best way to keep up to date with musical opportunities and events.
Quick links: