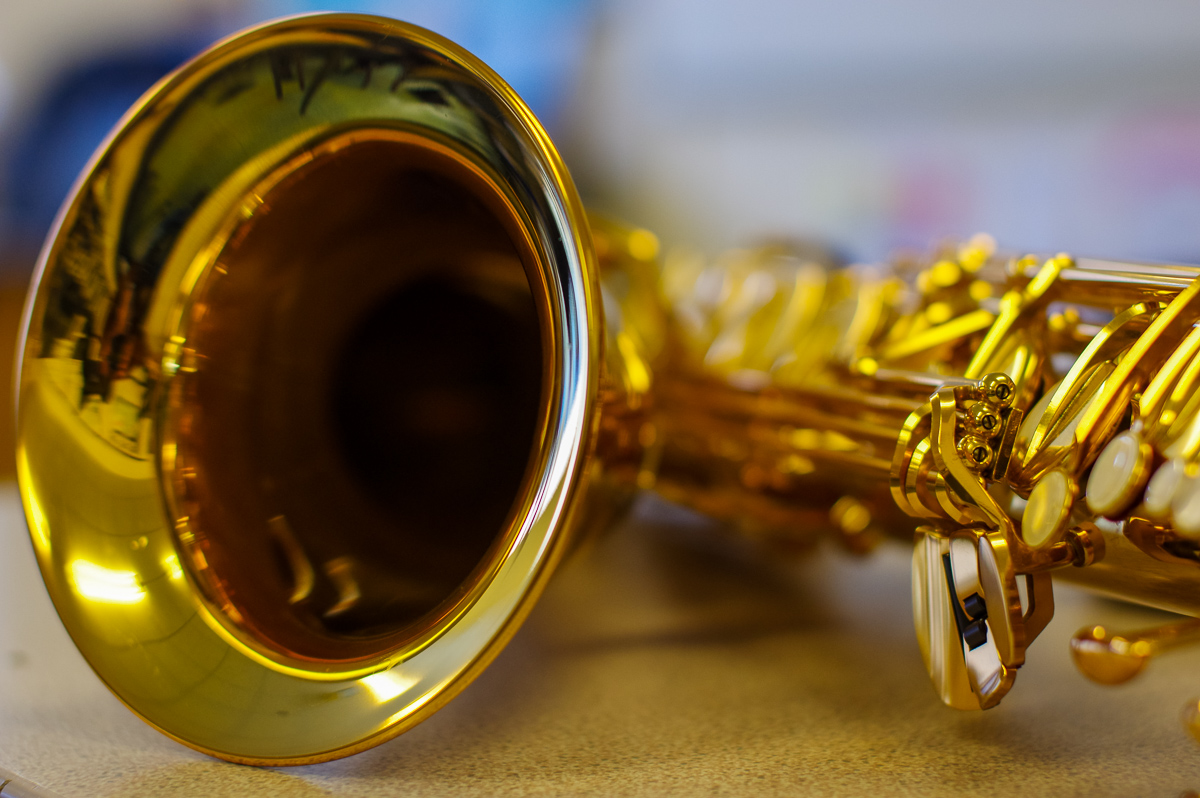 The concert band offers you the opportunity to work with inspiring leaders and professional musicians,
alongside like-minded young people from across the Lancashire area.
Entry to the band is by audition and students should have reached at least grade 5 on their principal instrument.
Rehearsals take place at Lostock Hall Academy and there is an exciting programme of forthcoming events including concerts, courses, workshops and a summer tour.
AUTUMN TERM
Saturday 7th September – Rehearsal 1
Saturday 21st September – Rehearsal 2
Friday 11th – Sunday 13th October – Residential Course at Borwick Hall
Saturday 9th November – Rehearsal 3
Saturday 23rd November – Rehearsal 4
Saturday 7th December – Rehearsal 5
Sunday 8th December – 12-5pm Christmas Fundraising Extravaganza for our Summer tour 2020! This event will be joint with LYSO and a fantastic chance to raise funds for our upcoming tour! More details to follow. (Venue Burnley TBC)
Saturday 14th December – 3pm onwards – Christmas Concert, Preston (Venue TBC)
 SPRING TERM
Saturday 11th January – Rehearsal 6
Saturday 25th January – Rehearsal 7 – Playathon with LYSO/Quiz & Cake Sale
Saturday 8th February – Rehearsal 8
Saturday 29th February – Rehearsal 9
Saturday 14th March – Rehearsal 10
Saturday 28th March – Rehearsal 11
Sunday 29th March – 12pm onwards – Afternoon Spring Concert at St. Peter's Church, Scorton (Venue TBC)
 SUMMER TERM
 Saturday 25th April – Rehearsal 12
Saturday 2nd May – Rehearsal 13
EXAM BREAK
Saturday 20th June – Rehearsal 14
Saturday 4th July – Rehearsal 15
Saturday 11th July – Rehearsal 16
Sunday 12th July – 3pm onwards, Brass at the Seaside Festival & Leavers Concert
 Saturday 18th July – 3pm onwards – Concert of American Music at Chorley Town Hall to celebrate the 400th Anniversary of the Mayflower and Captain Myles Standish.
 Sunday 19th July – 1-4pm Pre-tour rehearsal with LYSO at Lostock Academy
Tuesday 21st July – Friday 24th July – Joint tour to Belgium with LYSO
Please put rehearsal and concert dates in your diary. As a member of a county ensemble, we expect you to be committed to attending rehearsals and events.
There may be additional performances added to the schedule through the year.
Follow us on Facebook @LancsYCB
For dates of events or concerts visit the events page here 
| Date | Time | Location |
| --- | --- | --- |
| Saturdays | 10am-3.30pm | Lostock Hall Academy |
Age Ranges
Key Stage 3: age 11-14
Key Stage 4: age 14-16
Key Stage 5: age 16-18