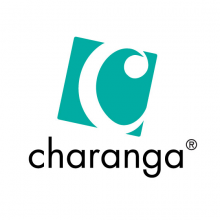 YuStudio is Charanga's new online DAW that has been created for KS3 and beyond in consultation with secondary school teachers.
YuStudio has all the features you would expect from a Digital Audio Workstation. It's easy to make it available to ALL of your students through Charanga's online learning space or Google Classroom – enabling you to set assignments for your students and access their work.
Find out more information here at YuStudio – Charanga.
Your school can benefit from Charanga Secondary for free, check out our secondary school free upgrade offer here Secondary School Music Upgrade – Lancashire Music Hub.