Parents:
Find lessons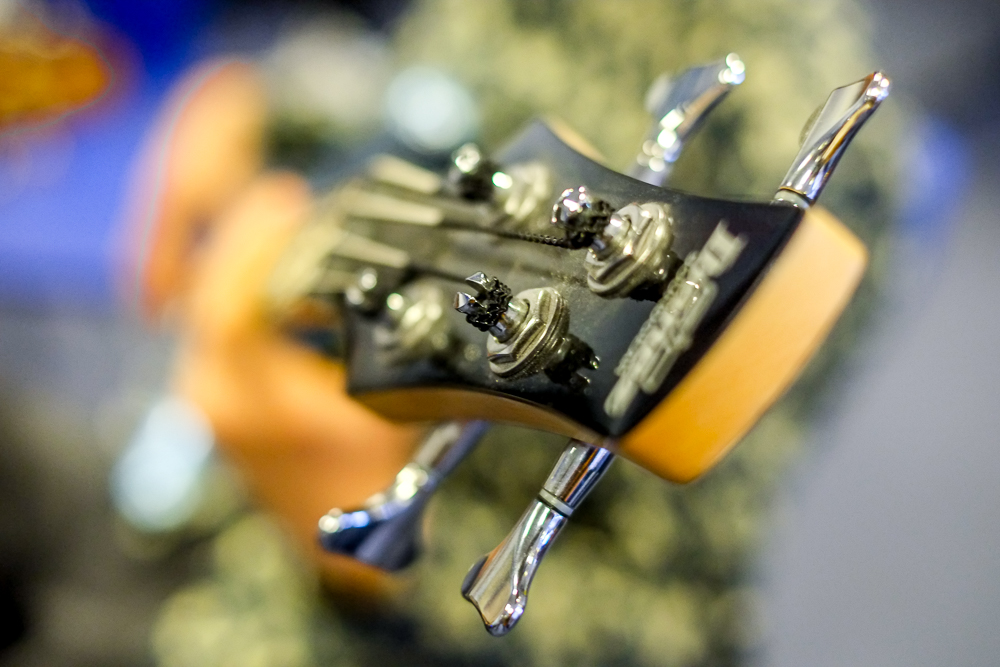 Lancashire Music Service (LMS) is the largest provider of instrumental and vocal tuition, taking place in schools, Music Centres and online
All LMS teachers are quality assured, DBS cleared  and undertake regular training.
Instrumental and Vocal Tuition in school
Many schools offer instrumental and vocal lessons for individuals and groups.
Lancashire Music Service offers tuition in woodwind, brass, strings, guitar, ukulele, singing, percussion, drums, keyboard and piano* with experienced and inspiring teachers. Instrumental and vocal lessons integrate with and support the National Curriculum and contribute to the wider cultural life of the school. (*piano individual lesson only)
Find out more about instrumental and vocal tuition in schools.
Whole Class Instrumental Tuition (WCIT) enables children to learn instruments in large groups with their classmates. It's a fun and effective way for children to gain basic skills and experience what playing a musical instrument is all about.
Find out more about Whole Class Instrumental Tuition
More Music provides tutors for lessons in ukulele, percussion and drumming – particularly in schools in the Morecambe area.
Contact your child's school directly to find out what they can offer. Alternatively, you can contact us for more information.
Learning Out of School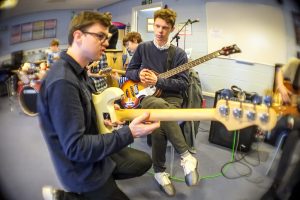 Lancashire Music Service offers instrumental and vocal tuition in Music Centres. Find out more about Music Centres here. Music Centres/groups
There is also a wide range of private out-of-school providers of instrumental and vocal teaching. (Lancashire Music Hub takes no responsibility for private providers).
 Tuition Costs
While learning an instrument or singing often has a cost involved, Lancashire Music Hub aims to keep musical opportunities as accessible as possible and be clear about what cost is involved. There are also many free opportunities available.
Costs vary depending on the provider but the following information aims to give an example of costs based on Lancashire Music Service.
Whole Class Ensemble Tuition and many school projects and workshops are free of charge to parents.
Nearly all schools pass some or all of the cost of small group or one to one instrumental and vocal tuition to parents. An example rate for this is £7.50 per pupil for a group lesson (based on Lancashire Music Service).
Help with Costs
If you qualify for Pupil Premium (Free School Meals) you are entitled to help with the cost of an instrument and tuition from Lancashire Music Service. Contact them directly for details.
Awards for Young Musicians (AYM) is a UK charity who believe that all musically talented young people should have the opportunity to fulfil their potential, whatever their background. They carefully target their resources to give talented children from lower income families the best possible chance to flourish and grow as musicians. Visit the Awards for Musicians website.
Future Talent is a charity that gives financial support and guidance to young musicians aged between 5 and 18 who are clearly demonstrating outstanding musical ability or potential, but for whatever reason do not have the financial means to reach their goal. They support musicians from all musical genres and awards are given for a variety of purposes including the purchase of instruments, music lessons, fees for specialist training courses and membership to national training ensembles. Visit the Future Talent website.
Our newsletter is the best way to keep up to date with musical opportunities and events.
Quick links:
Our newsletter is the best way to keep up to date with musical opportunities and events.
Quick links: