Schools:
Music Technology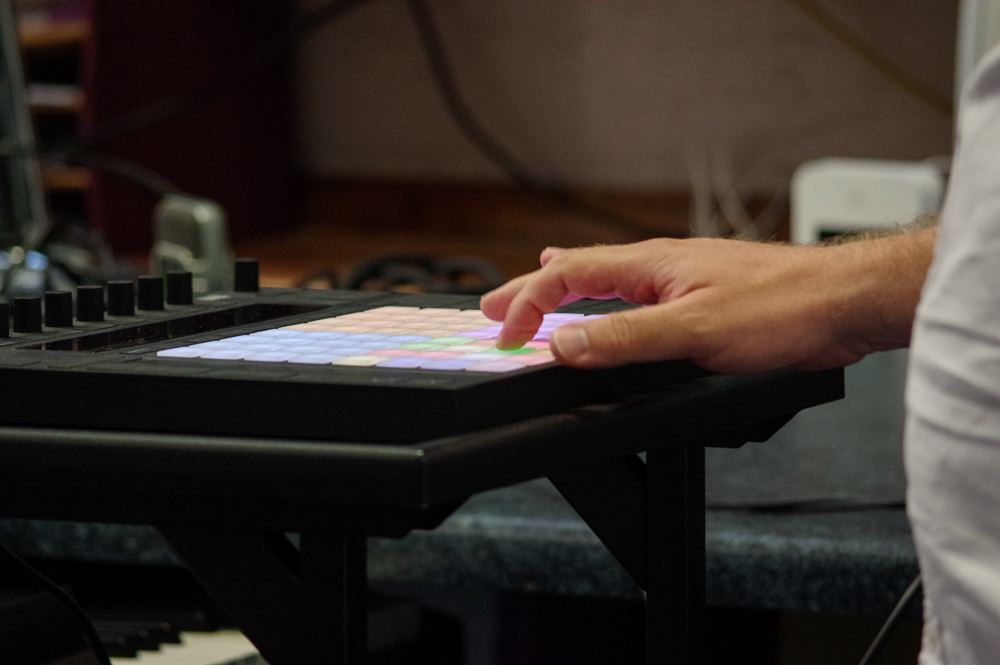 Ableton
Following the launch of our Ableton Secondary project, we're sharing some video tutorials and units of work to help you get up and running. A good place to start is having a look at the Ableton Classroom Projects which have project files, resources and lessons plans available to download now.
Tutorials and Ableton web tools:
https://learningsynths.ableton.com
https://learningmusic.ableton.com
https://www.ableton.com/en/push/learn-push/
Ableton tutorial videos on the LMS YouTube channel:
Ableton units of work:
We're also able to access to the Junglevine resource, created by teacher and Ableton Certified Trainer James Tuck, which you can get up and running in Ableton Live Intro:
Junglevine V2 (Live 11) Project (1)
Dave Shooter has created a unit of work called EDM Lights which you can open straight into Live Intro from the .als file in the zipped folder below, including all resources and instructions:
To get involved in our unique Ableton project for secondary schools, sixth forms and secondary special schools/alternative provision, please contact ben.rapp@lancashire.gov.uk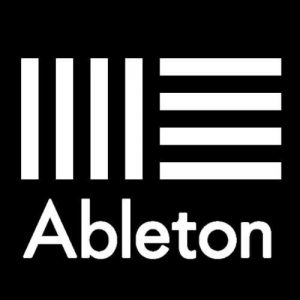 Charanga YuStudio
YuStudio is a significant addition to Charanga's suite of teaching and learning apps for music education. As well as supporting audio recording and MIDI input, we've commissioned a series of high-quality loops and sounds from top musicians.
YuStudio has all the features you would expect from a Digital Audio Workstation. It's easy to make it available to ALL of your students through our Yumu online learning space or Google Classroom – enabling you to set assignments for your students and access their work.
Compatible with most devices, including mobile, we've designed YuStudio for an educational setting based on five years of consultation with secondary music teachers. We believe it's the most accessible DAW anywhere in the world today.
https://charanga.com/site/secondary/yustudio/ 
Here is a resource, help sheet and unit of work for teachers created from our Charanga YuStudio KS2 WCIT pilot:
Our newsletter is the best way to keep up to date with musical opportunities and events.
Quick links: