Schools:
Singing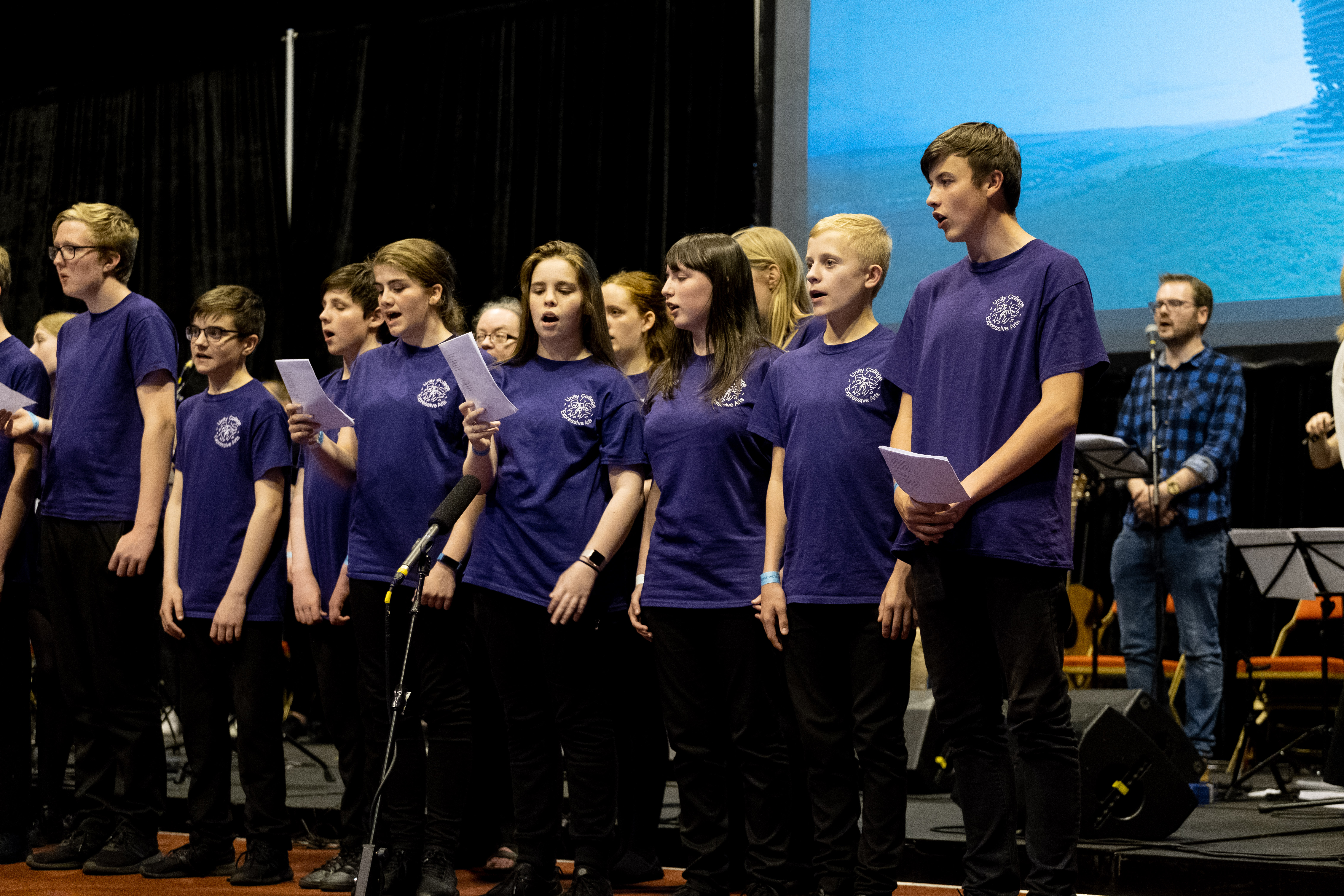 "A County where every voice is heard"
Lancashire Music Hub's key partners have worked together to develop a Singing offer with the core aim of ensuring that quality and diverse singing is accessible to ALL young people in Lancashire.
Through our varied singing work, we aim to give all young people access to singing activities, help teachers and schools to develop their skills, experience and repertoire and offer a range of pathways to varied singing activities. 
Below are the Lancashire Music Hub's singing provision – ranging from one off workshops delivered in schools, to specific sing projects for the whole school, training and development or band sessions. We have a number of flexible options to inspire your pupils and support your staff and LMH will work with your school to best fit your bespoke needs.
Our singing leader for Lancashire, Emma Williams, can offer advice on developing singing in your school, from how to get started to building up choirs, and Emma can signpost pathways and progression routes. Email emma.williams@lancashire.gov.uk.
Our newsletter is the best way to keep up to date with musical opportunities and events.
Quick links: