Schools:
Singing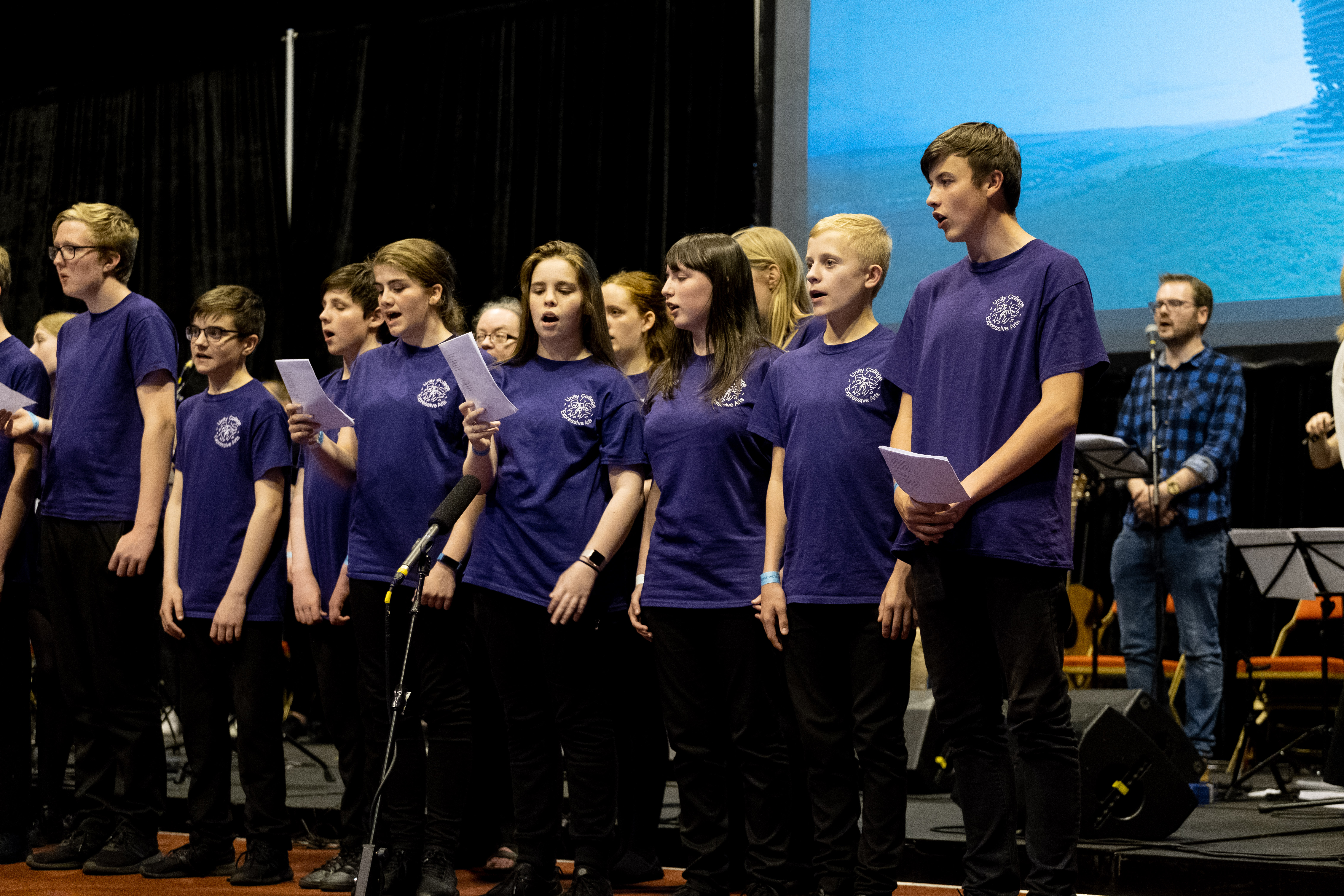 What is the LMH Singing Strategy?
The LMH Singing Strategy has been developed by the Hub's core partners; Lancashire Music Service, More Music and Charanga. It is maintained by LMH Singing Leader and Singing Strategy Coordinator in consultation with the Singing Strategy Group. The Singing Strategy Group is made up of representatives from each of the Hub's partners, alongside selected Hub Strategic Steering Group members.
The Group meet termly to discuss, feedback and develop the Strategy, with the core aim of ensuring that;
Quality, diverse singing is accessible to 
ALL young people in Lancashire
Lancashire Music Hub provides the following in support of singing in Lancashire region:
Opportunities and appropriate support for; 

Schools, 

Teachers and Music Leaders, 

Young People with Specialist Needs and the regions 

diverse communities

Create and signpost pathways for expression and excellence

Promote the value of singing within Lancashire

Create and maintain meaningful relationships with our Hub Partners and other appropriate national and regional organisations and projects.
Summary of Core Hub Partners Current Provision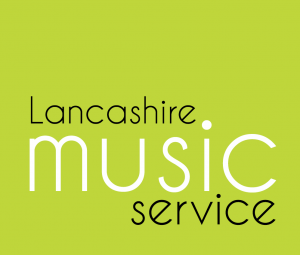 Lancashire Music Service currently offer a variety of types of vocal work in schools;
Individual and group tuition for KS1-KS5

Choir and ensemble leadership

One-off, bespoke 6-week singing projects 

Whole Class Ensemble Tuition (WCET) for KS2 which always carries an integral singing element. 
Specific singing support for schools in the form of;
Specialist singing advice for individual schools following School Music Education Plans (SMEP)

Training sessions for teachers with a singing focus at Primary and Secondary Network Meetings

Bespoke training for Curriculum Specialists and Music Leaders

Sharing best practise and signposting through our Newsletters, Social Media Groups and Hub Website.  
Outside of the school setting;
Music Centre choirs

Creation of and support for regional 'Big Sings'

Extra-curricular singing pathways that provide challenge and progression
For their Staff, Lancashire Music Service offer;
Regular networking and best practise sharing opportunities 

In-house training, signposting to training opportunities for staff.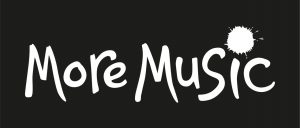 More Music currently offer;
Vocal work in school residencies and one-off workshops

A vocally-centred early years programme.

A challenging and exemplary Youth Music programme

Support for the Lancaster and District Schools Singing Festival

The Lancashire Youth Vocal Ensemble (LYVE)

Provision of inclusive vocal programmes for students with Profound and Multiple Learning Disabilities (PMLD)

One-off Creative Workshops for vocal leaders

Charanga create award-winning Primary music curriculum, Secondary and instrumental music resources for teachers and students, including;
Digital resources enabling and supporting Primary School singing with 408 schools engaged across the County, resulting in over 15,000 hours of classroom singing during 2017-18.

Creation and Development of Charanga Sing; a dedicated singing strand within the main site containing guidance on vocal health, singing resources (from Kodaly based activities for Key Stage 1 to challenging multipart ensemble singing for Key Stage 4 and 5), curriculum delivery and Whole Class Ensemble Tuition
Our newsletter is the best way to keep up to date with musical opportunities and events.
Quick links: